Early birthday dinner at Buckeye Roadhouse
I've grown up seeing the Buckeye roadhouse next to the 101N and have always wanted to try it.  It's right off the highway in between Mill Valley and Sausalito in Marin, California, and I would drive by it every time I'd go to San Francisco.  It's an institution, and the historic building has been there forever.  I decided my birthday was the perfect opportunity to go, so I celebrated it a little early and had the BEST time having dinner there!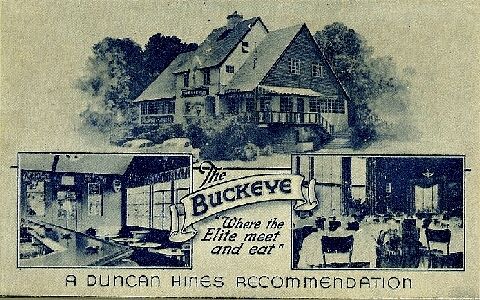 We started off at the bar for a pre-dinner cocktail.  They have Moscow Mules on tap here!  The handle of the tap is adorned with a traditional copper cup, and served to order.  The bar area is warm and welcoming, bustling with people and fun people-watching.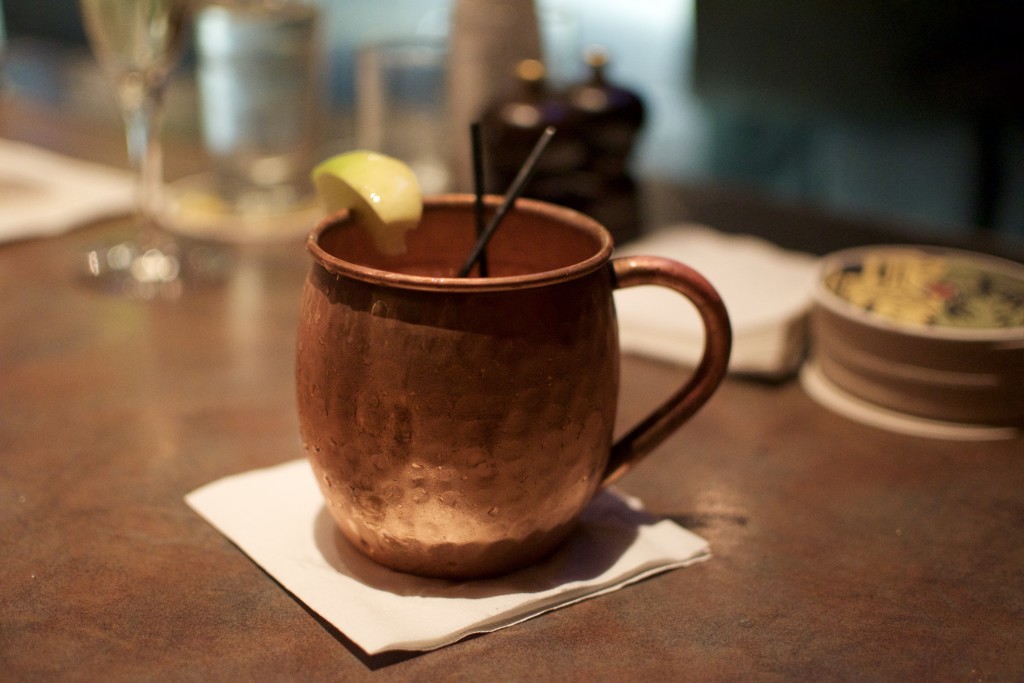 Dinner was in the main open area and our cute corner table left me with a wide view of the restaurant.  Wooden beams lined the high ceilings, a huge fireplace warmed the room, and a large staircase led up to another levels of tables.  I couldn't help admiring the large round dinner table in the middle of the room surrounded by older Persian couples and friends.  They reminded me of my parents and it made me feel extra good about being there.
We started off our celebration dinner with oysters!  Half a dozen of Hog Island oysters to get the pallet ready.  I love them with just a light squeeze of lemon.  Mignonette sauce is pretty good too!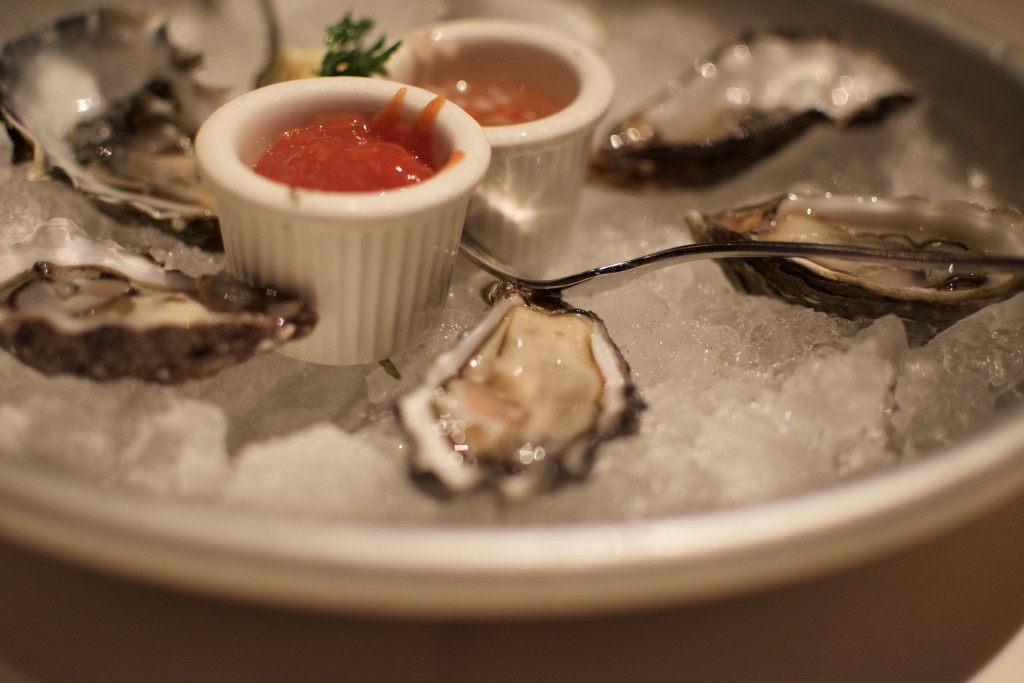 Next up were the the smoked wings.  This was actually one of the main reasons I had come here.  I'm a big wing fan and I had heard a lot about these wings.  They were crispy and flavorful, and delicious dipped into the creamy blue cheese sauce.  I liked the stacked presentation.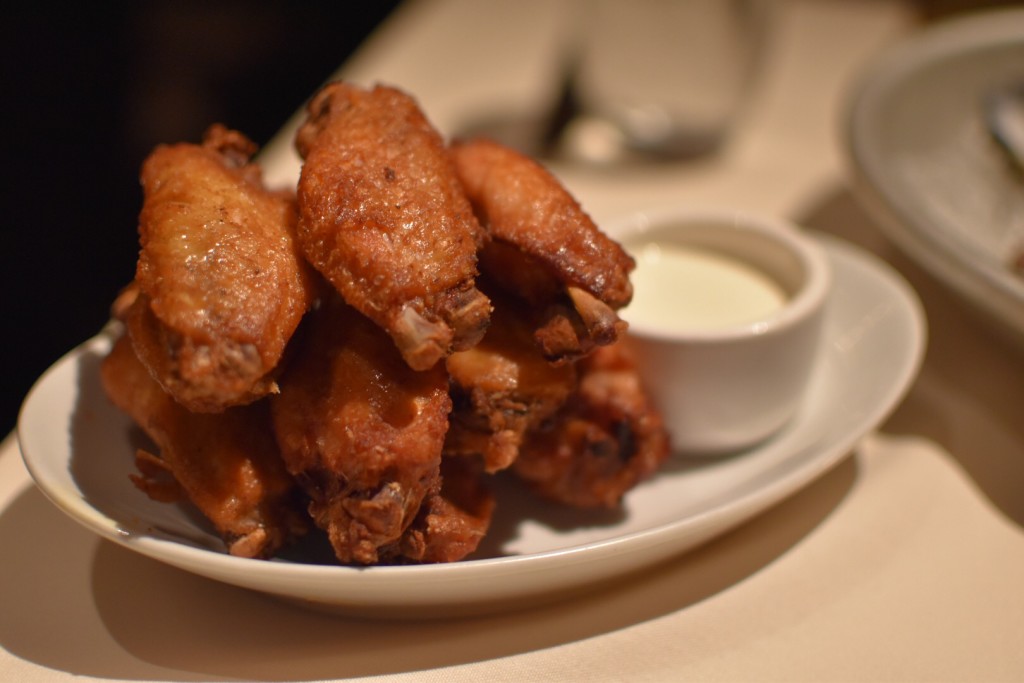 From the menu, I was intrigued by the by the "brutus" Caeser salad.  Brutus because it's made with red chili flakes.  We decided to give it a try and I loved it!  It was so refreshing to have a Caeser done right.  Spears of romaine hearts drizzled with a citrus and anchovy dressing.  Garnished with Parmesan two ways: grated and in crisp form.  And a big ol' pinch of the red chili flakes.  I also loved how they split the salad for us before bringing it out.  So much nicer than doing it ourselves at the table.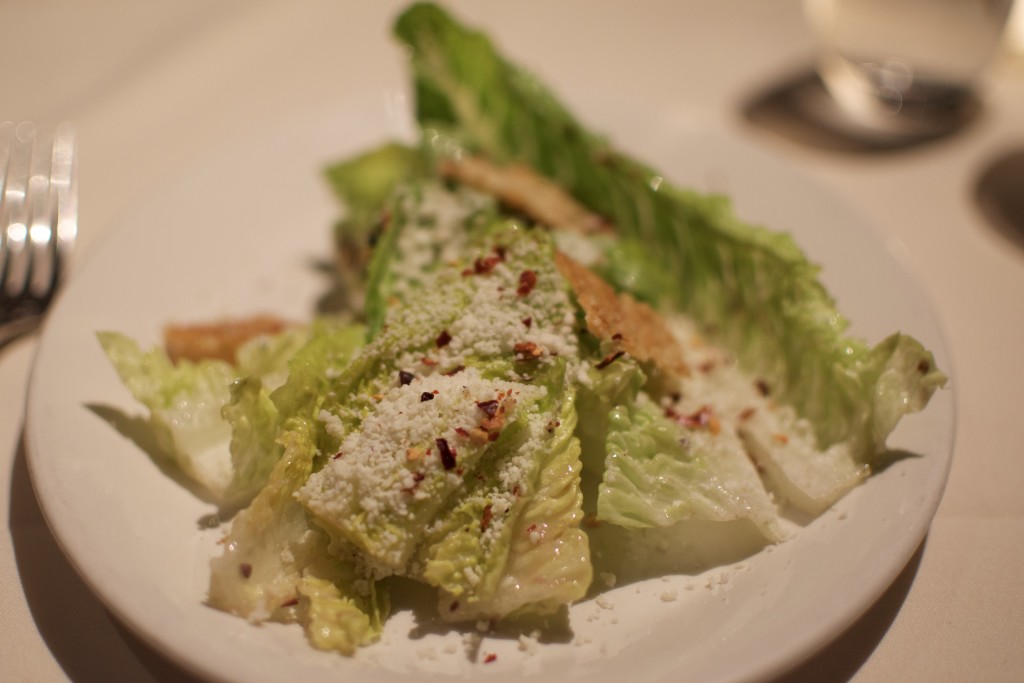 I couldn't resist the house specialty Chili-Lime Brick Chicken and date agreed to share it with me.  The kitchen again split the dish in two and we really enjoyed it.  The chicken was very tender and had a delicious concentrated flavor and char from being weighed down in the pan. Served with a grilled pasilla pepper, fried polenta sticks, avocado, and cilantro creme fraiche.  I thought it was overall a generous portion,  we even had some left over which I took home and ate cold the next morning.  Yes – it was delicious then too!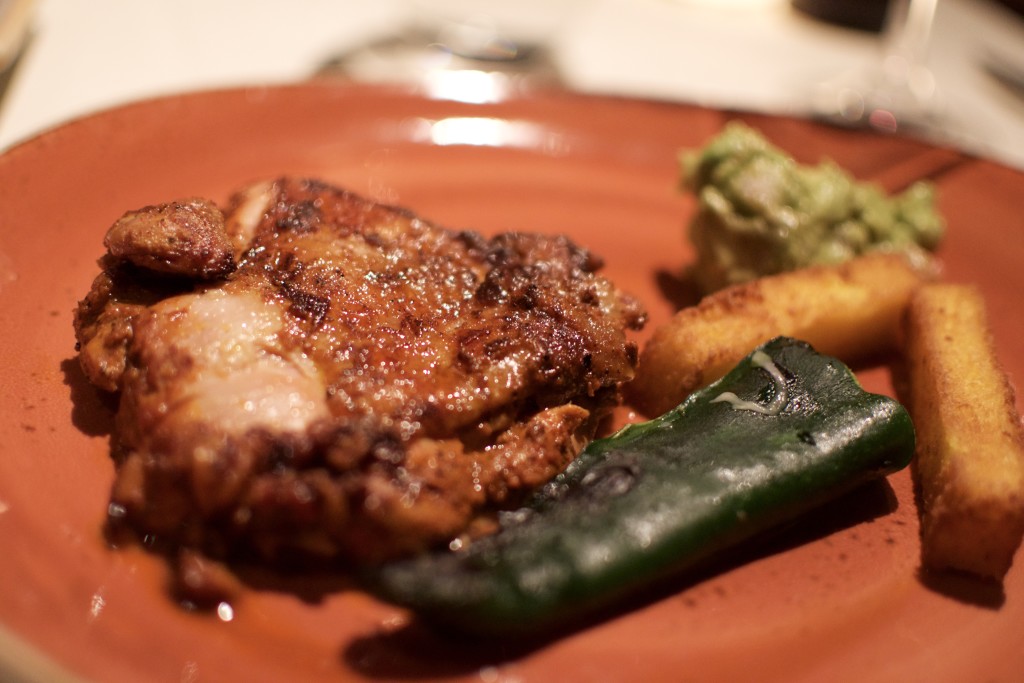 For dessert, we opted for the chocolate caramel tart sprinkled with sea salt,and served with ice cream and candied coco nips.  Decadent and delightful, with a sweet candle in it for me!  I love making wishes for the year and hopefully they will all come true!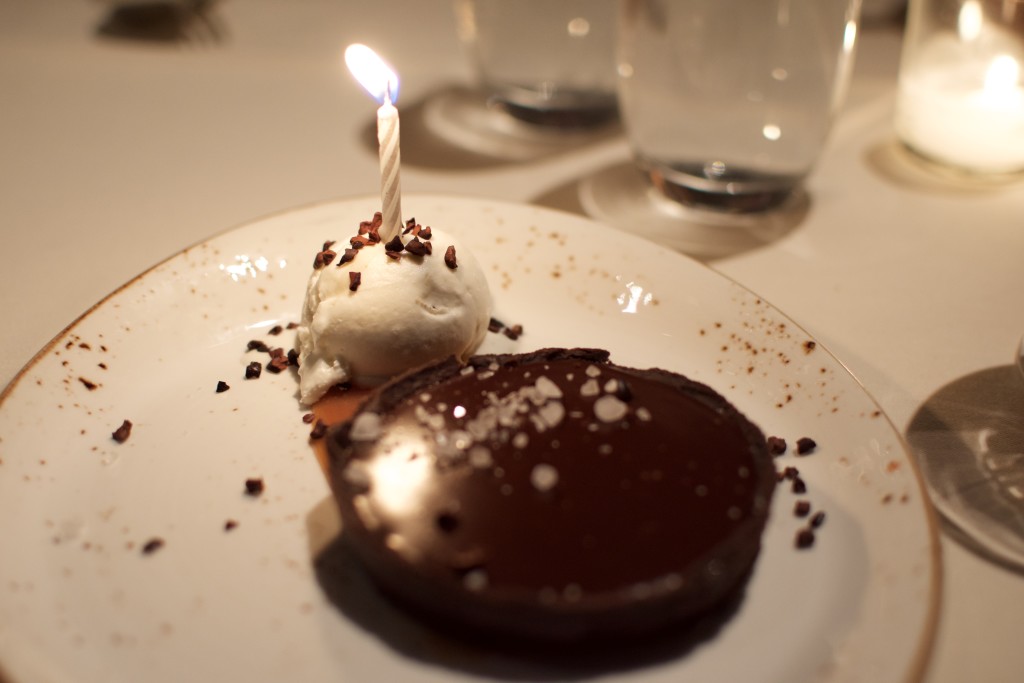 I'm so glad I picked Buckeye Roadhouse for my birthday dinner this year.  I can't wait to go back and order more things off the menu.  They also sell roadside coffee during the week for commuters – so cute!