Hollywood's H.O.T. – House of Tacos
I was in the search for some Mexican food in my most recent trip to LA and stumbled upon House of Tacos AKA H.O.T. on Hollywood blvd, minutes away from where I was staying.  I'm so glad we checked out this little gem of a spot – The food was fresh, the service exceptional, and super inexpensive!  Now that's how I like to roll!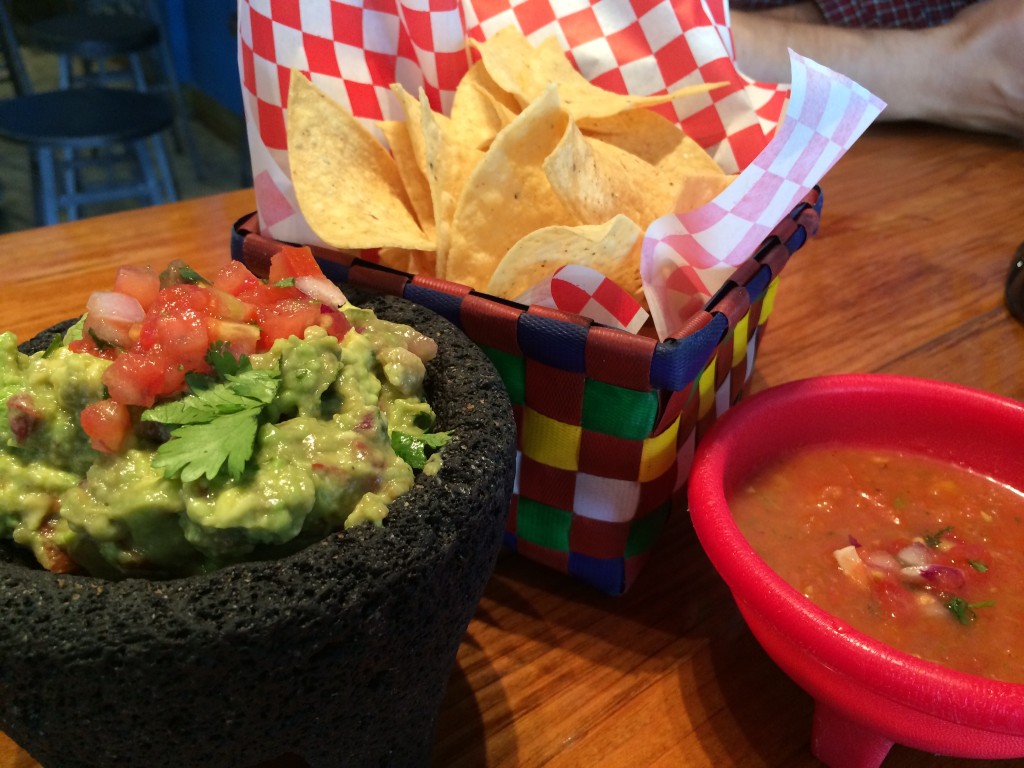 Started off with some house-made guacamole, salsa, and warm chips while our tacos were being made.  Bright fresh flavors and a perfect start to our meal.
I ordered the jalapeno fish tacos – the owner's favorite!  The fish was grilled, served with fresh salsa, cabbage, crema, and of course, raw jalapeno!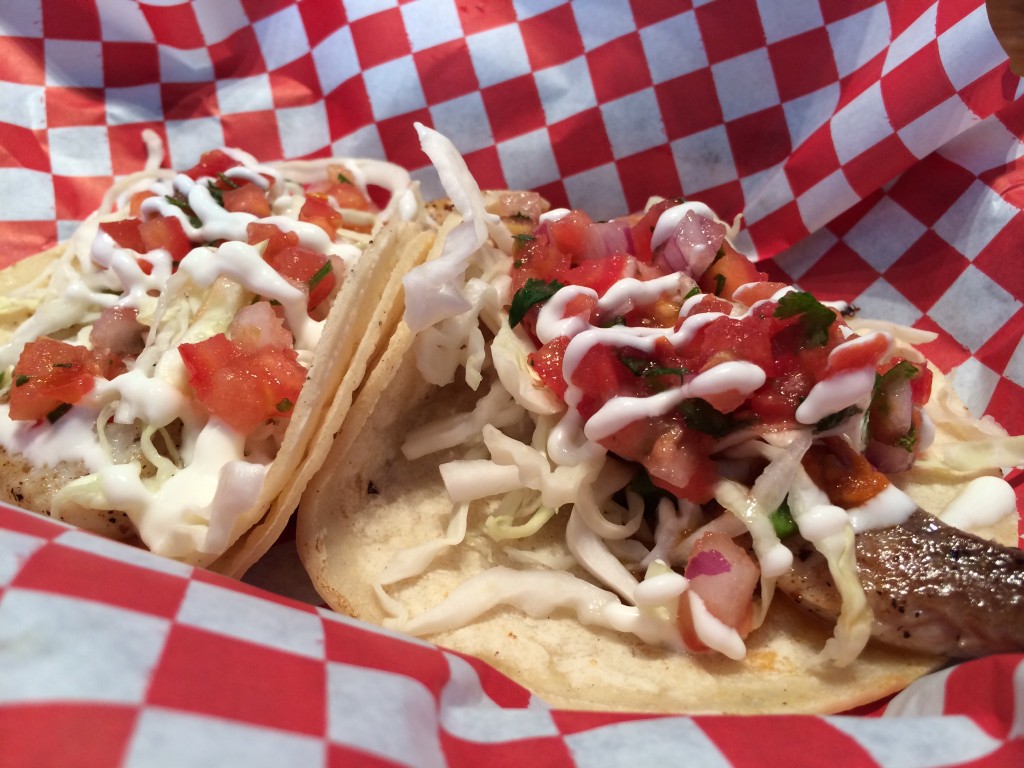 My husband got a trio of tacos: carne asada, carnitas, and chicken.  All 3 were delicious, tasted great, and satisfied our Mexican food craving!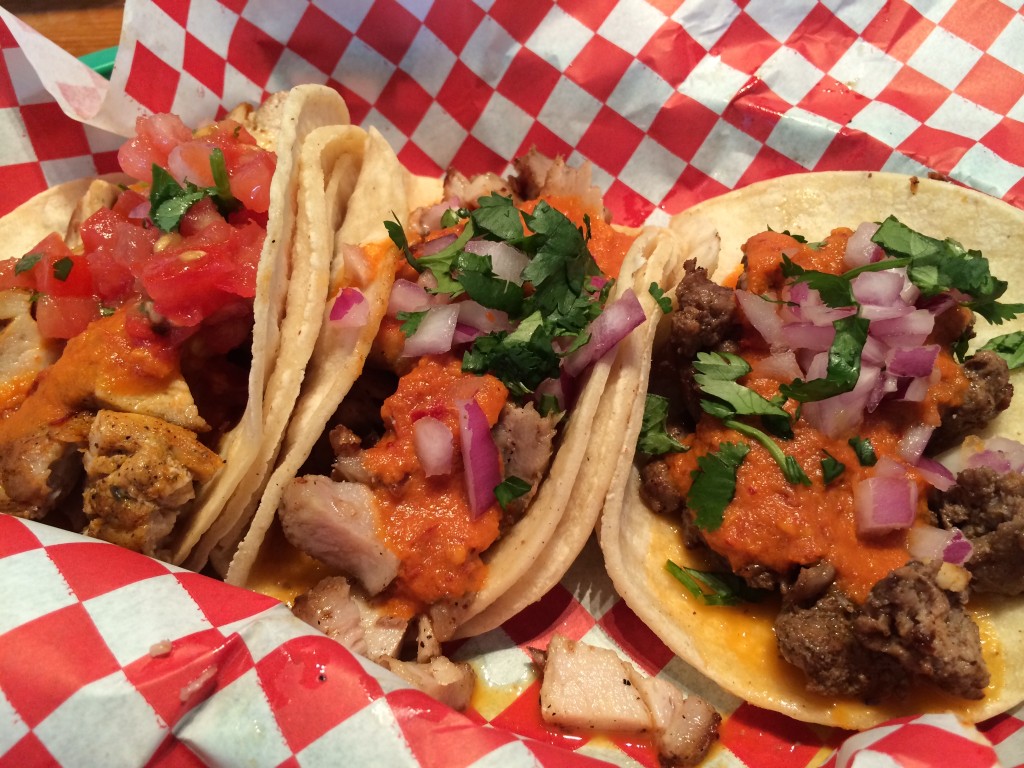 We were checked in on multiple times by the staff and felt very welcome.  I could see myself stopping by for happy hour and playing a round of (free) pool while having a taco snack.
I'll definitely be back to H.O.T next time I'm in the neighborhood!  Thanks House of Tacos!