Lavashak on Irving, San Francisco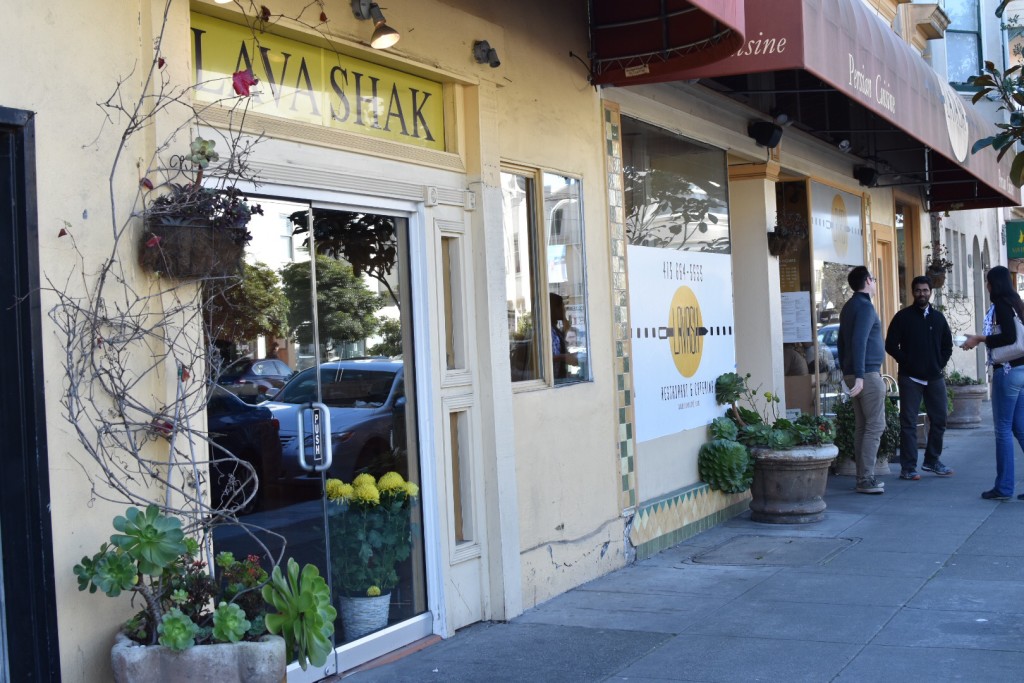 From the original location of Lavash, comes Lavashak, a beautifully curated "la boutique" to the Inner Sunset's acclaimed Persian restaurant.  They make the restaurant's Lavash bread in the Brick oven there, and also offer a cozy little bar with beers on tap and wine while you wait for your table.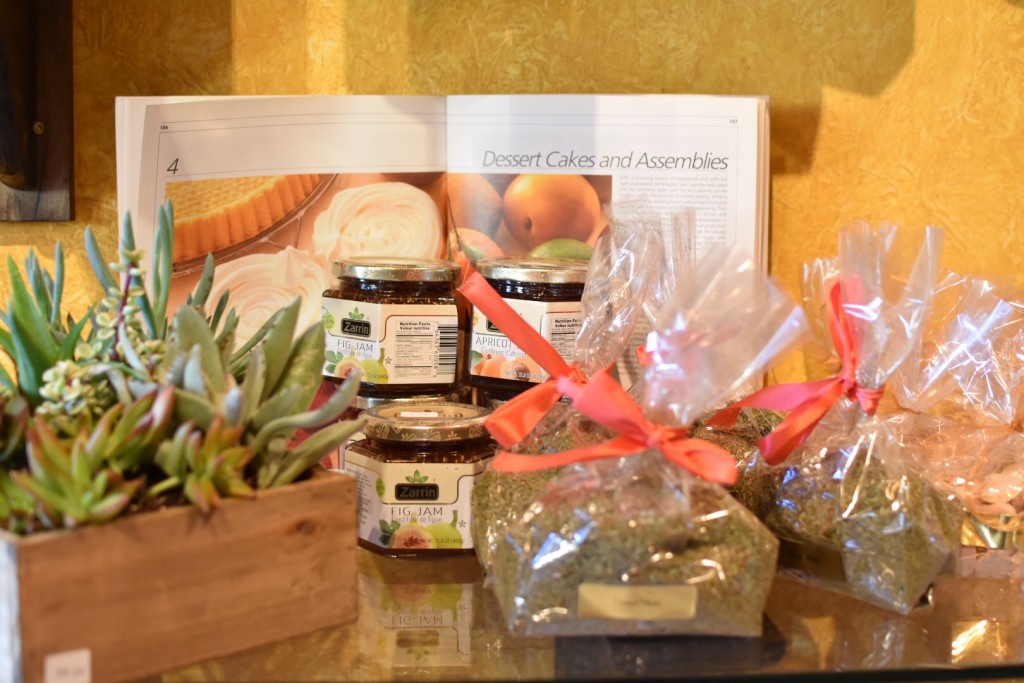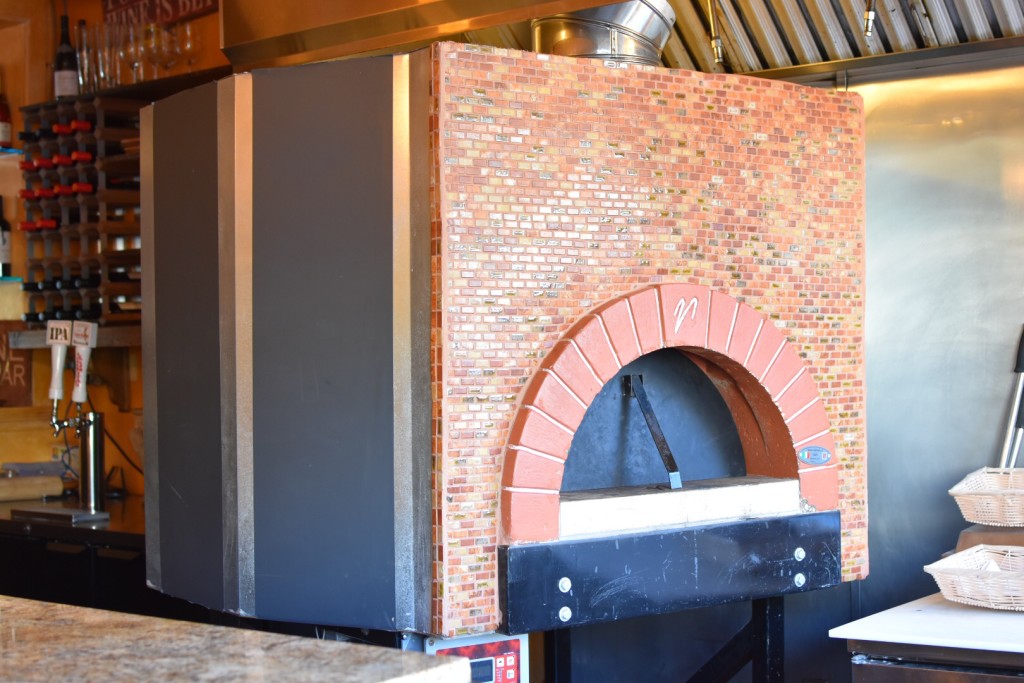 The rest of the space doubles for a specialty market and showcases pretty much any Persian ingredient you'll ever need to cook your own feast!  They have a great little selection of essential and hard to find Persian must haves.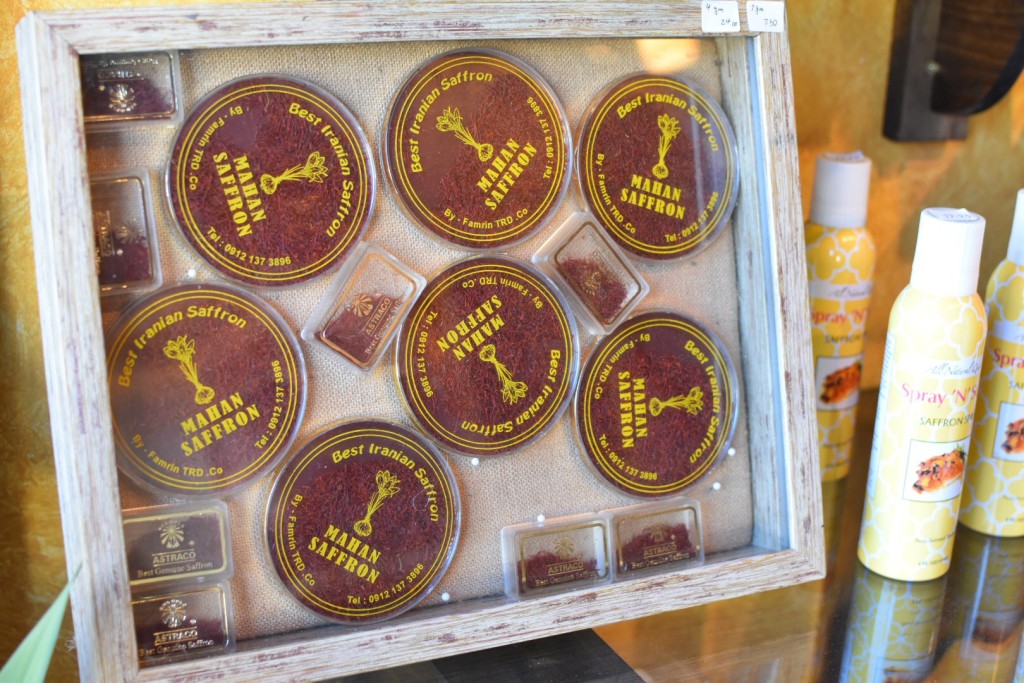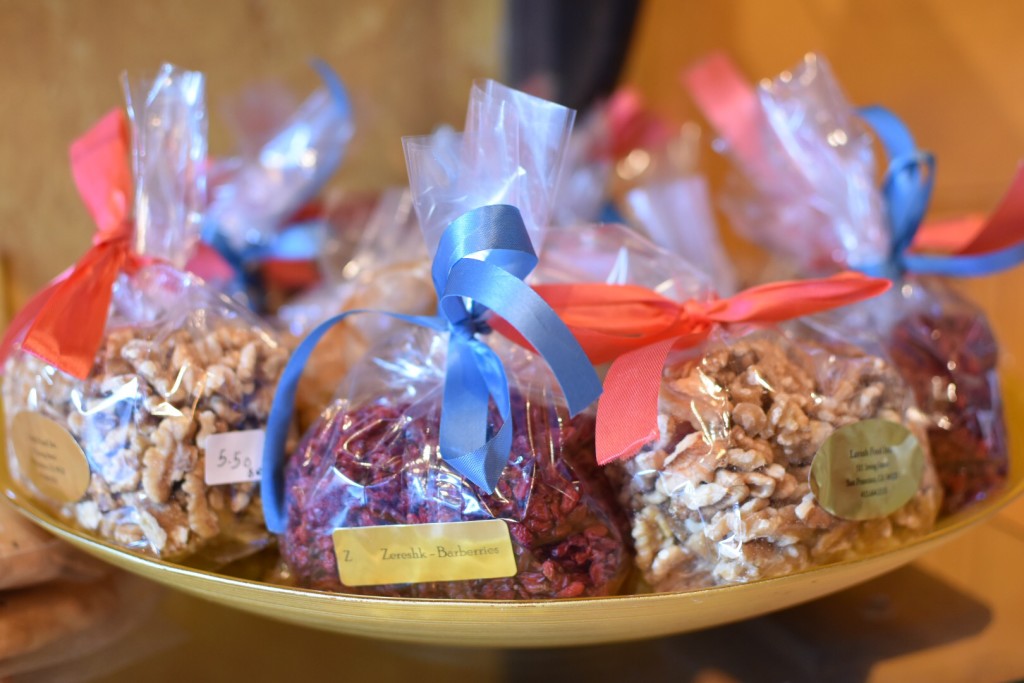 Everything is cute, well manicured, and packaged nicely.  The lighting is warm and there are tasteful displays interwoven throughout the merchandise.  I'm in love with this place and there really isn't another store like it in San Francisco!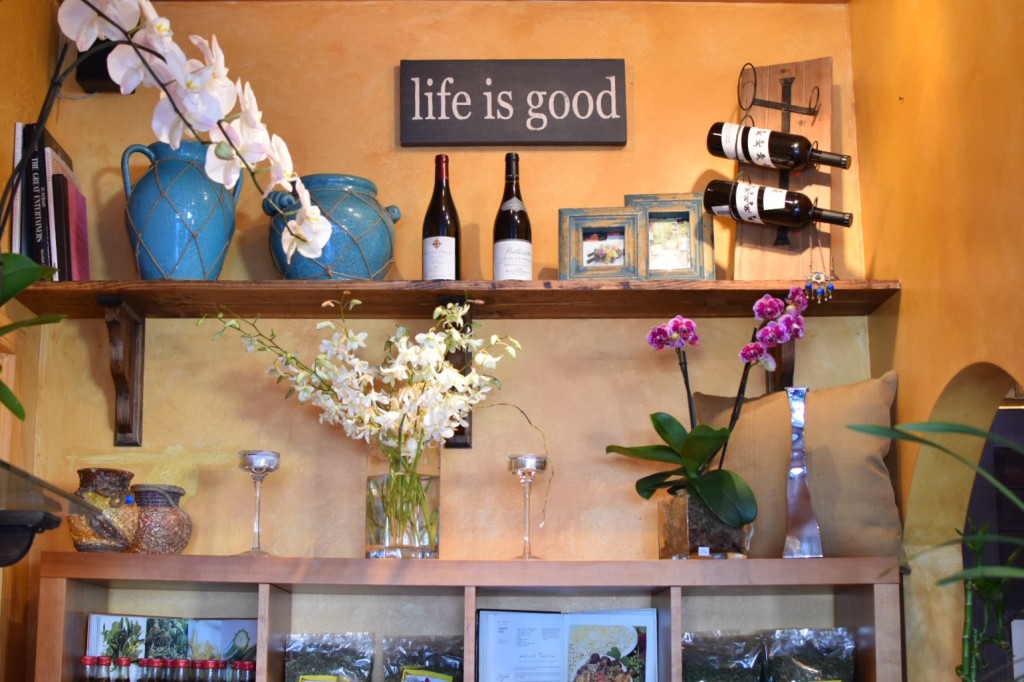 Some noteworthy items they sell include: pomegranate molassas (for Fessenjoon), sour grape juice (for various Khoresht stews), saffron, and zereshk (dried barberries).  They also sell Persian breads and long grain rice which can be hard to get in the city.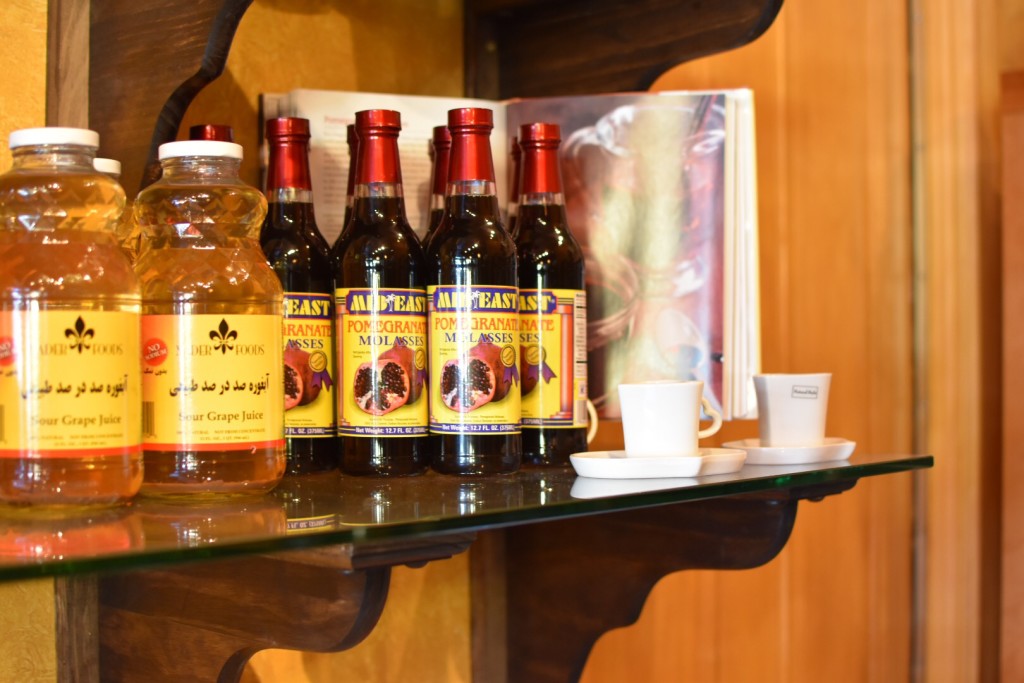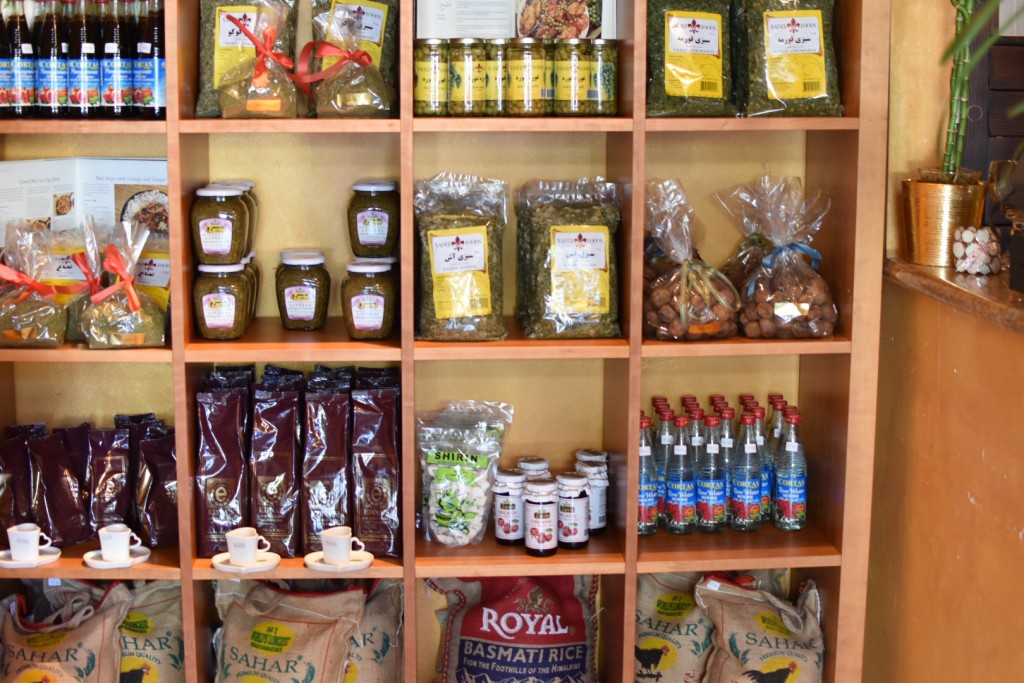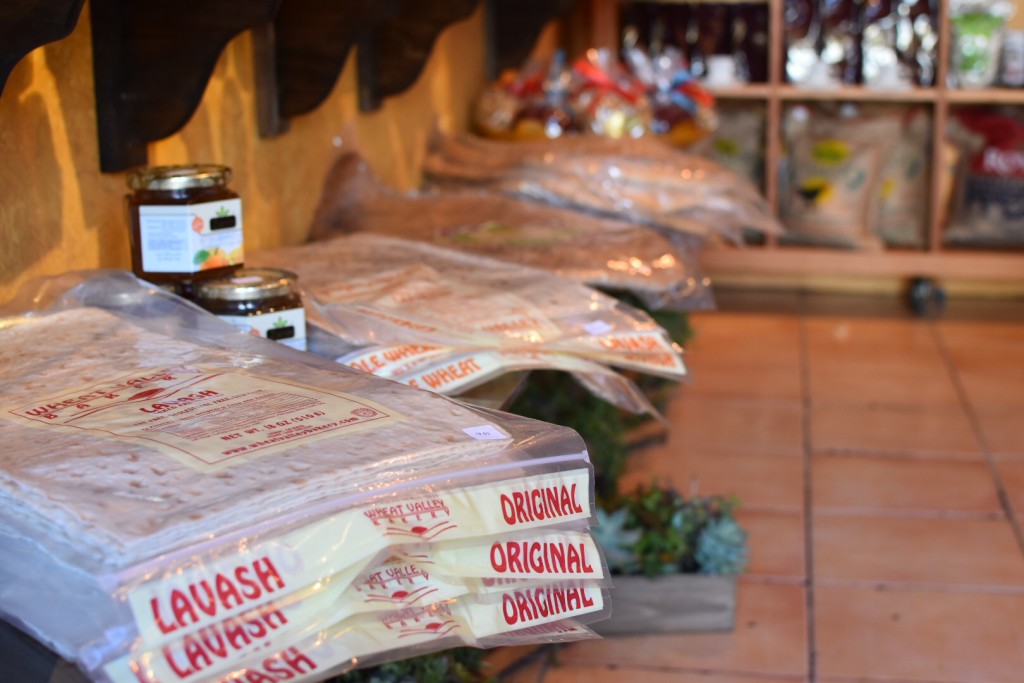 Oh, and they have a handsome looking crew working there too 🙂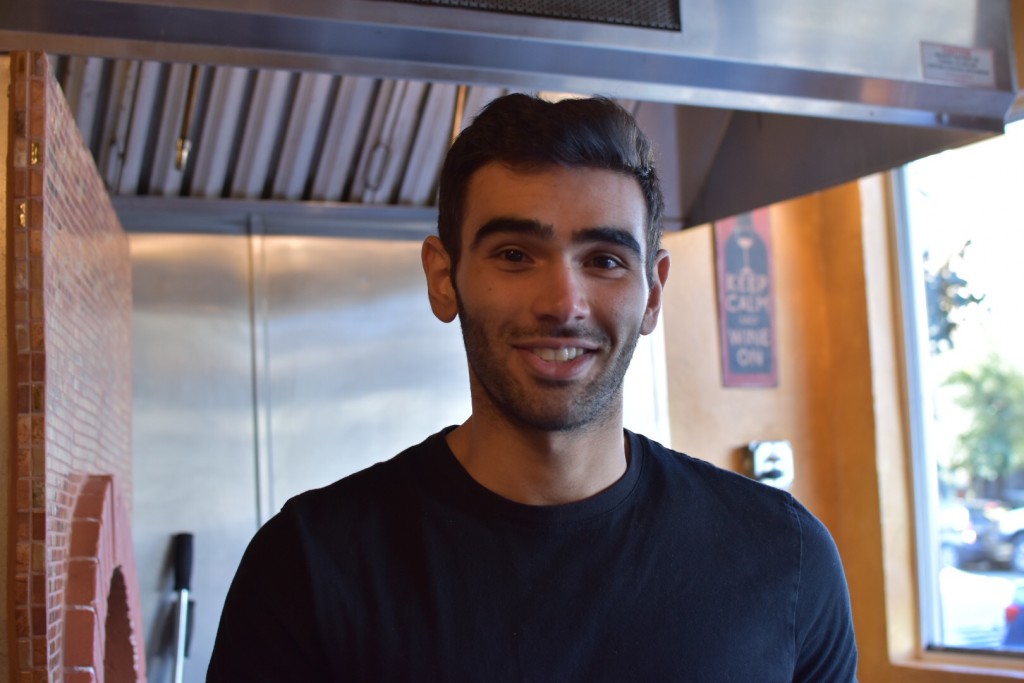 Lavash, Persian Cuisine of Inner Sunset
511 Irving Street, San Francisco, CA 94122
http://lavashsf.com/
415.614.5555