Spanky's Restaurant and Bar in Chapel Hill, NC
In my most recent visit to the South, I decided to check out my good friend Jenny's alma mater, UNC.  She has always spoken very highly of the beautiful campus and home of the famous Tar Heels so thought it would be a great way to spend the day. She recommended lunch at the Chapel Hill institution Spanky's and I was excited to try it out!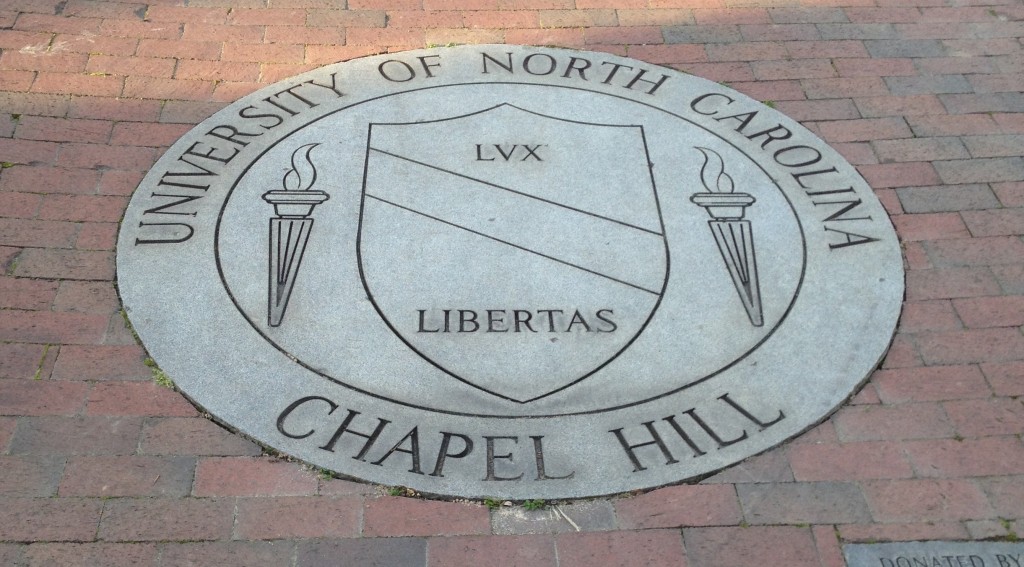 We started off with a half rack of baby back ribs as an appetizer.  It was off the entree menu but who's counting? 🙂  The ribs were dry rubbed with brown sugar and spices and had a nice caramelized crust.  I loved how the meat fell off the bones and was paired deliciously with the side of BBQ sauce.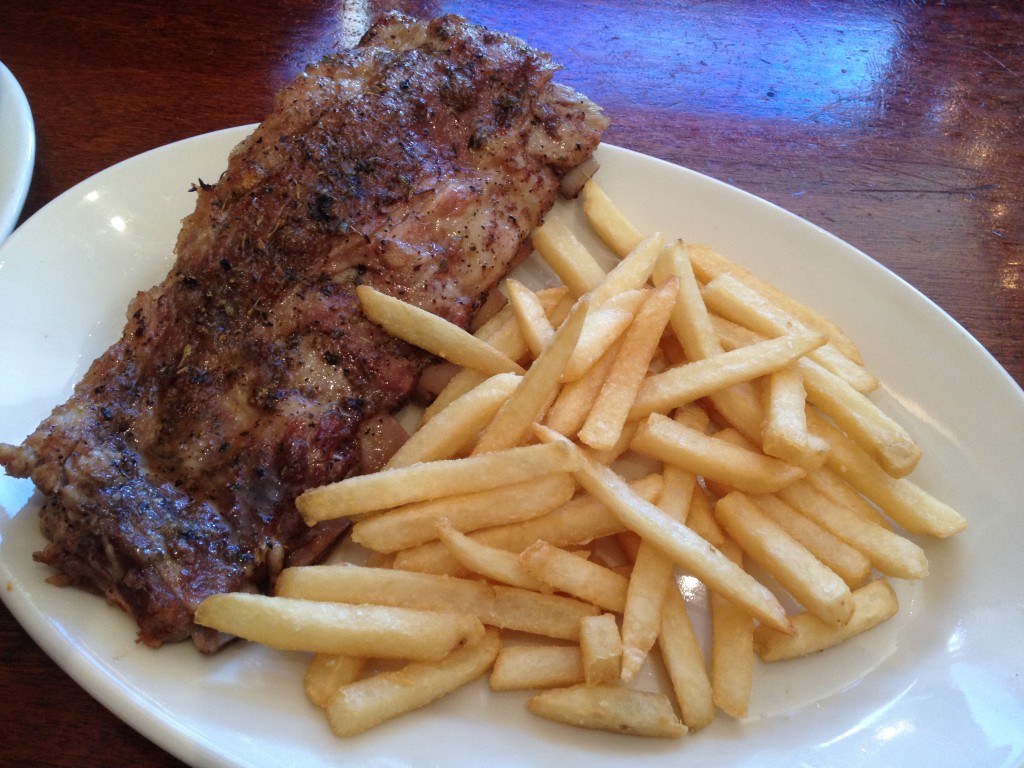 Being in a sports bar type environment I couldn't resist getting wings as my main course.  I got them with the special's Sweet and Spicy wing sauce which was tasty and still had a nice kick.  It was a hearty portion and the wings were cooked just the way I like them – not overly fried but still with a perfect crispiness.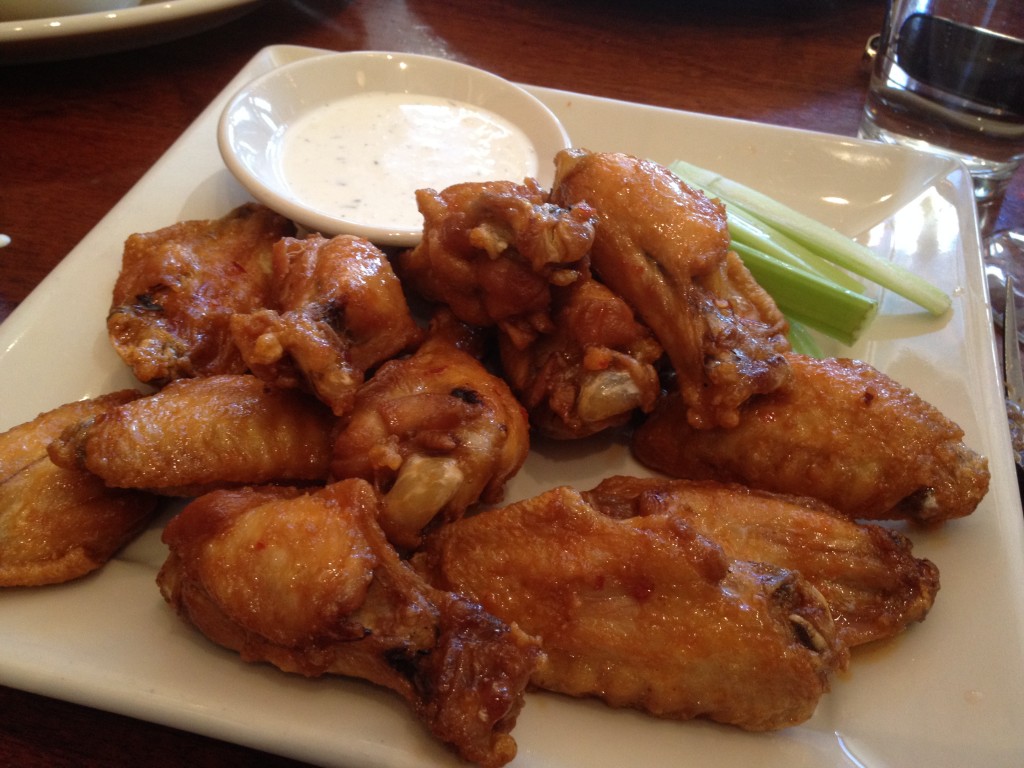 The Carolina BBQ platter had pulled pork braised in-house with a spicy vinegar BBQ sauce. Served with a side of coleslaw and corn bread it was definitely authentic North Carolinian.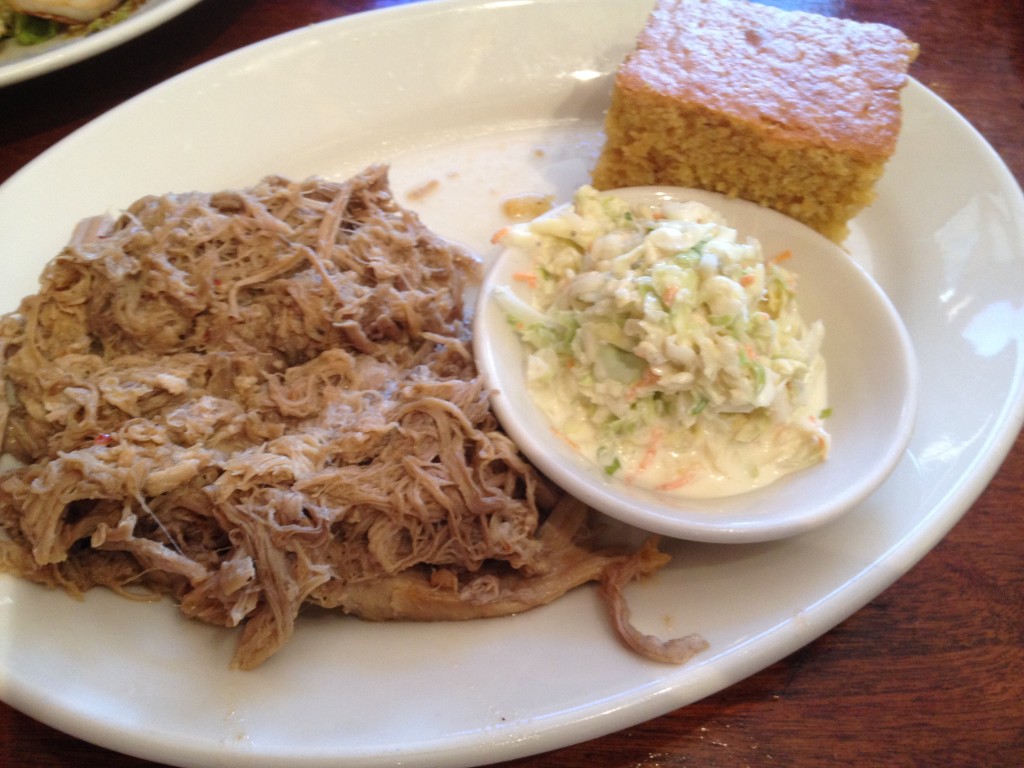 We got a Caesar salad with shrimp for a little healthy measure as well!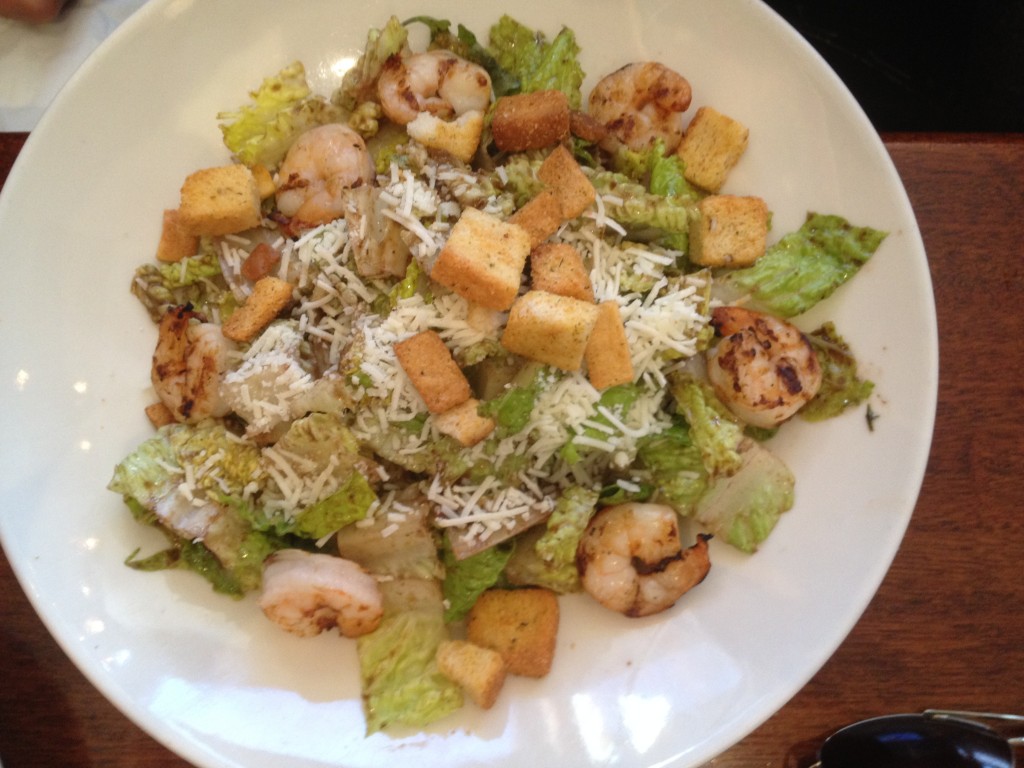 The location was just a block away from the campus, on Franklin Street.  The walls inside were lined with caricature drawings of UNC athletes and coaches, and everyone was very nice and helpful.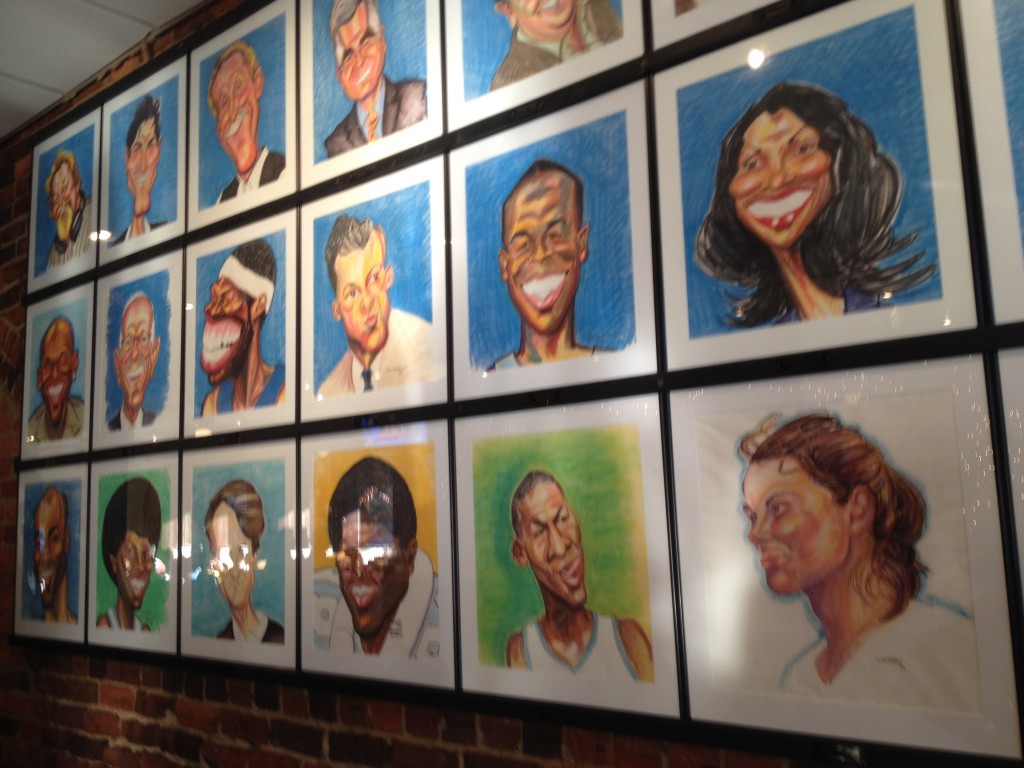 Glad we decided to check out Spanky's on our trip. Thanks Jenny for the reco!!