San Francisco Dim Sum Favorite – Yank Sing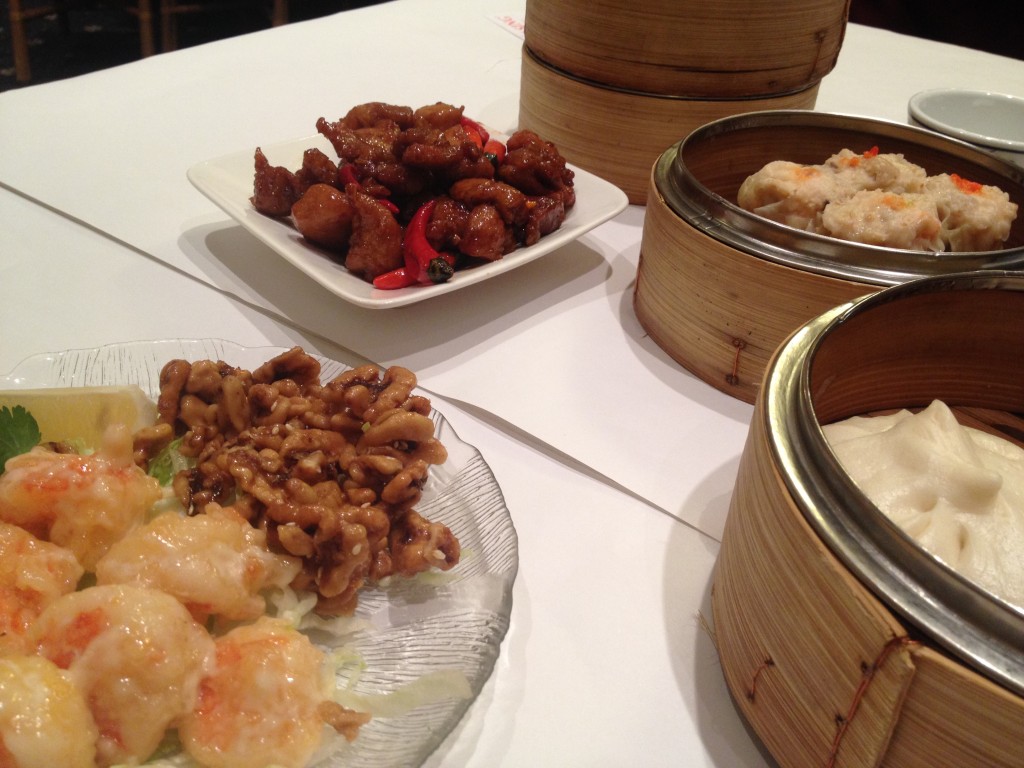 If you are going to do do Dim Sum in San Francisco, Yank Sing should definitely be at the top of your list.  A local SF institution for over 60 years, and 3 generations of the Chan family, serves up cart fulls of delicious bites and flavors to mouth watering patrons.  A great weekend lunch spot, or really anytime of the day or week, get ready to satisfy all your Chinese food cravings.
A few go-to favorites are featured here but definitely mix and match to your hearts content.  A great way to sample a few selections is to visit Yank Sing To Go in Rincon Center.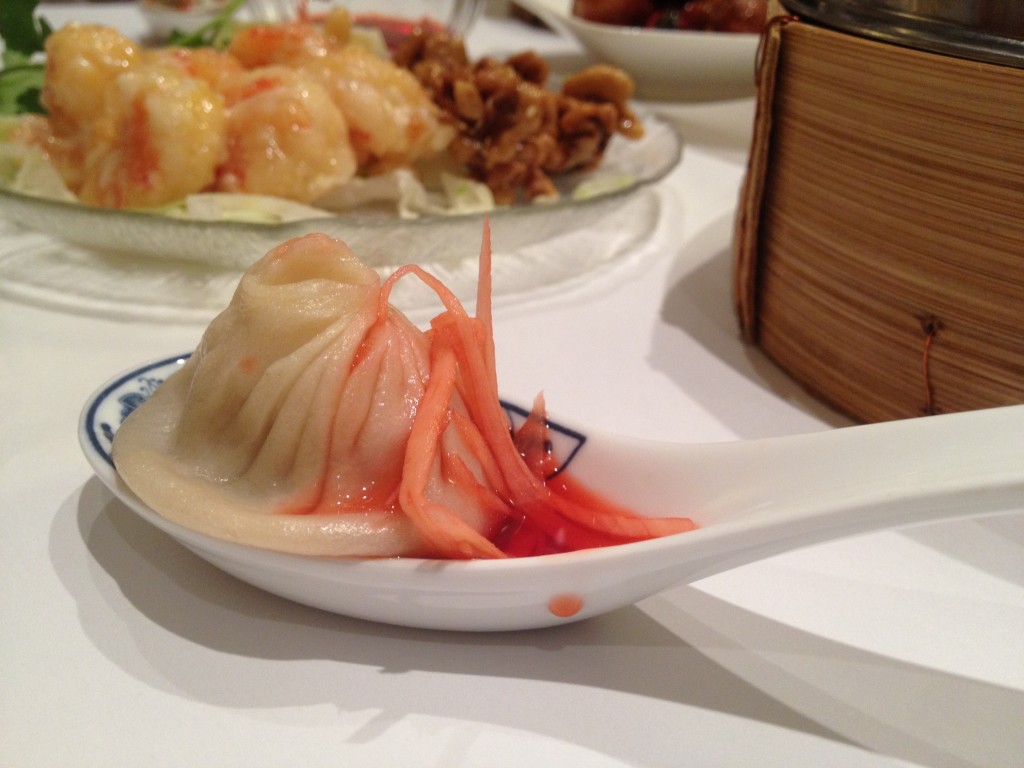 Shanghai Dumplings – These are savory soup dumplings garnished with pickled carrots.  You lift the dumplings from their tops and place on a soup spoon to catch all the juices.  Best to put the whole thing in your mouth at once and then bit down. mmmmmm!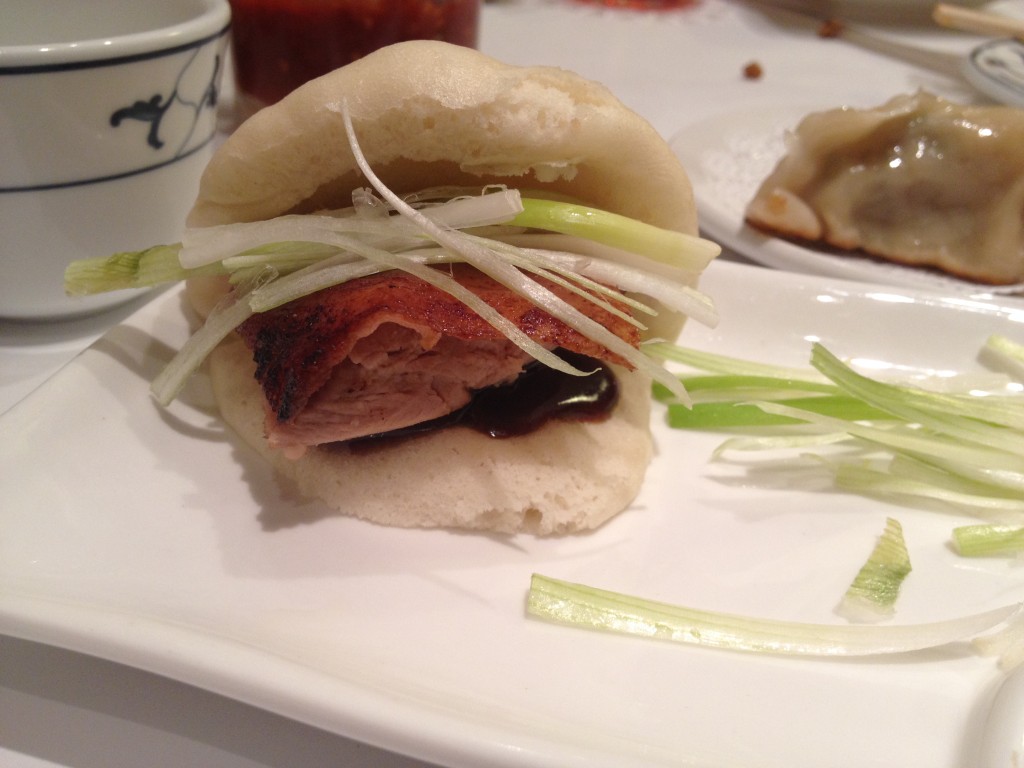 Peking Duck – the duck is carted around the restaurant and dished table side.  It's hard not to immediately think of the movie A Christmas Story and imagining the duck smiling at you 🙂  Its a signature dish here and the honey roasted crispy skin and delicate meat is to die for.  It's served with a soft bun, scallions, and hoison sauce to be assembled before eating.  One of my favorites!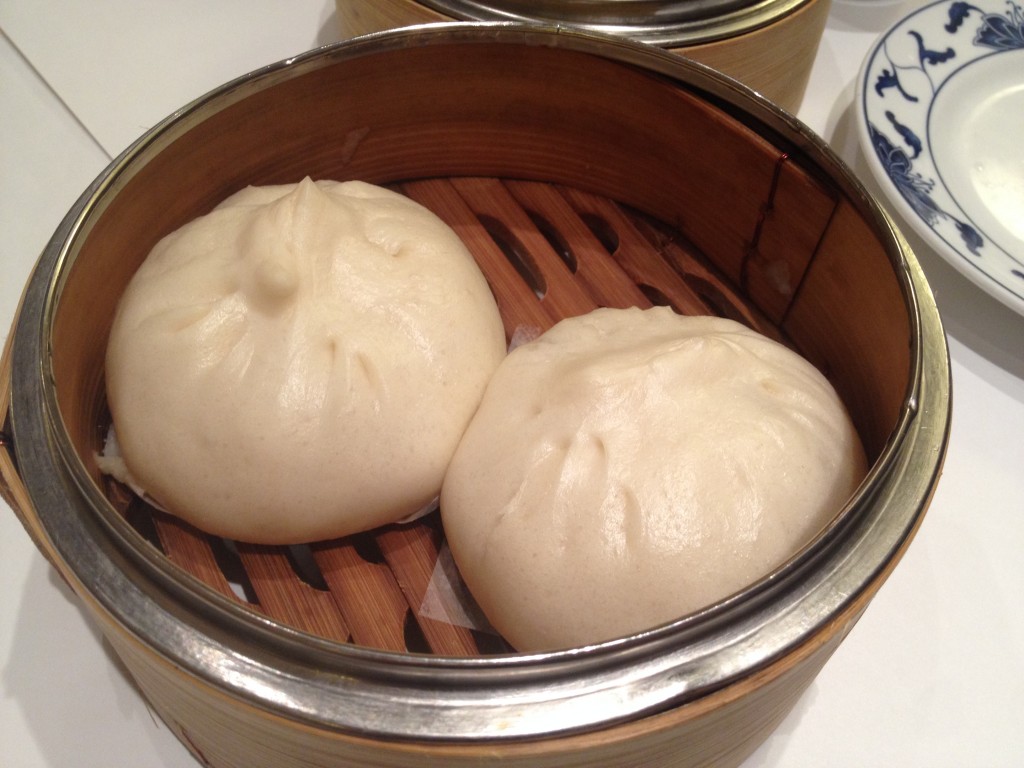 Meat Bun – steamed, fluffy, soft, gushy, BBQ-y….  I literally can eat like 5 of these at once.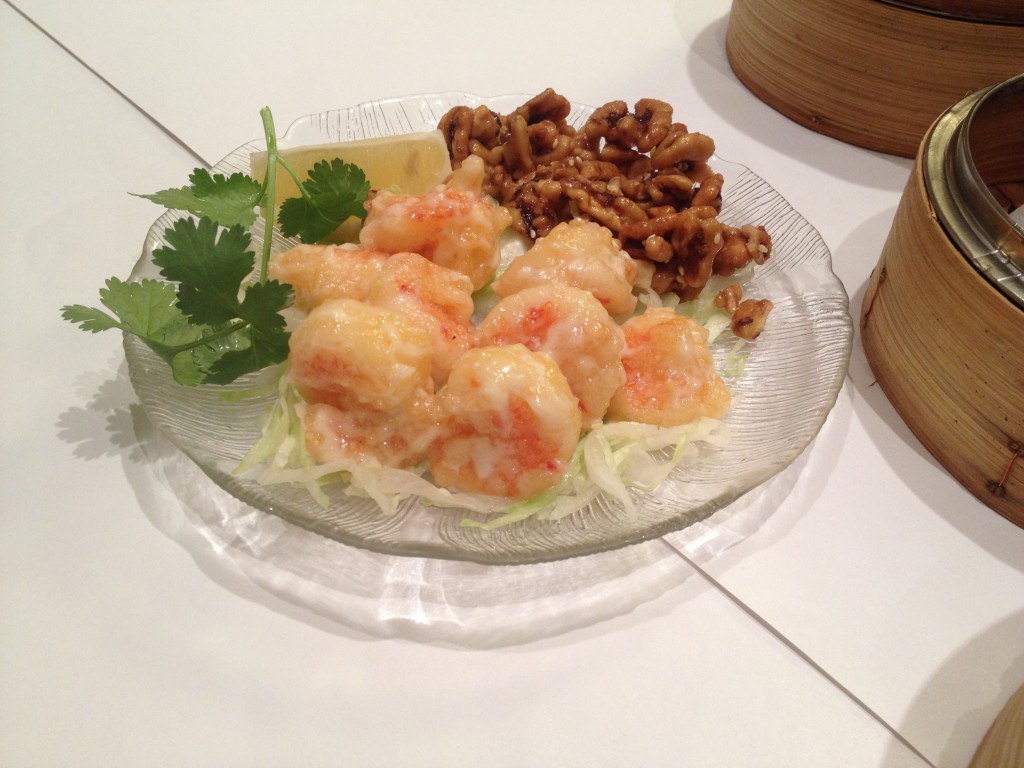 Walnut Shrimp – a favorite.  Caramelized walnuts, served next to fried shrimp, served on shredded lettuce.  I would have been fine just eating this.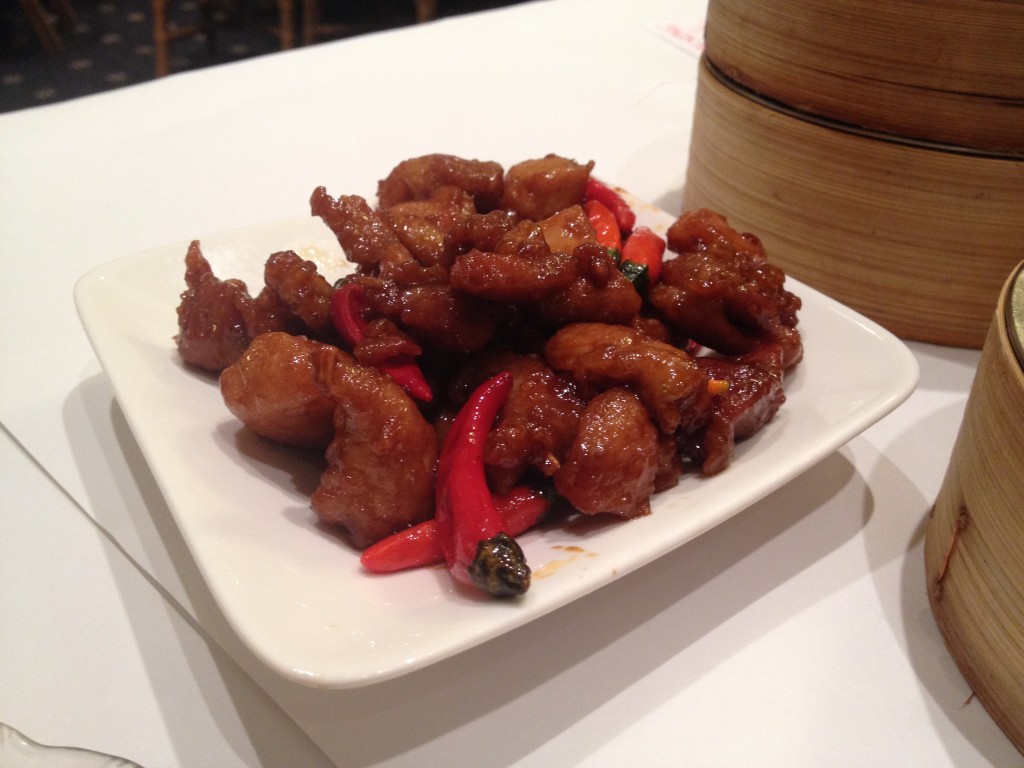 Spicy Sezchuan chicken with chili – No we didn't eat the chilies but all the spice and flavor infused the fried chicken pieces.
Pot stickers – I can't eat dim sum or Chinese food without an order of these.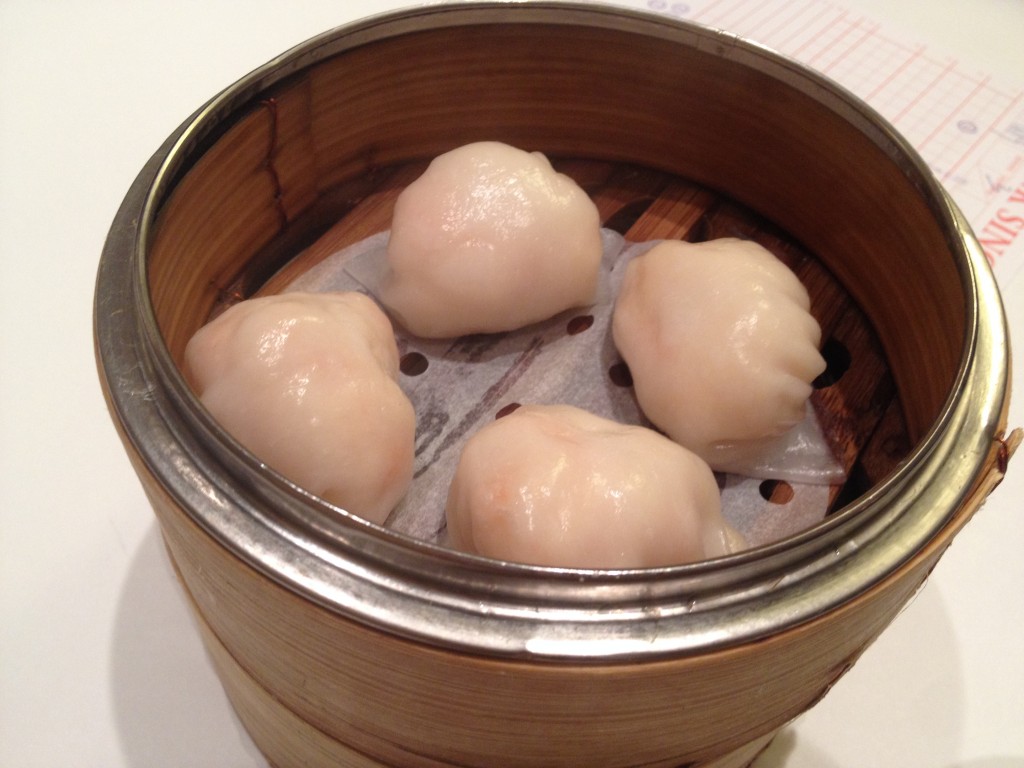 Shrimp dumplings and Siu Mye – these are must haves at Yank Sing.  Steamed and served in bamboo baskets, you'll probably need more than 1 order.
Sesame balls – although I usually don't have room for dessert, these sweet little balls definitely topped off the meal.  And no – we wont judge if you dip them into the chili sauce on your plate!
Of course, all while sipping on some tea.
If you are just visiting San Francisco, or lucky enough to call it home, I highly recommend adding Yank Sing to your must dine at restaurants!