Guest Chef Autria Makes Paella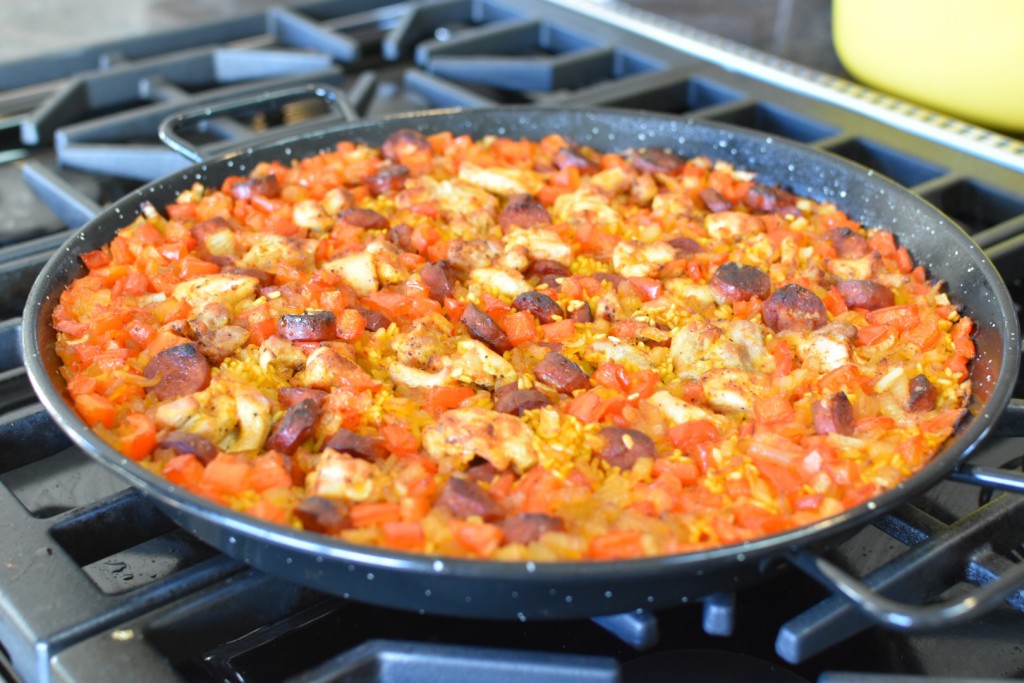 The first time I had Paella was in NYC at a little restaurant in Chelsea, a few blocks away from where I lived. I remember the high tables, the huge flat pans of Paella, and a menu I couldn't really understand.  What was Paella anyways?
A few years later I had the best Paella I've ever had, while on my honeymoon in the Dominican Republic. It was being cooked in a huge pan about 3 feet wide, on a burner, right on the beach! It was full of treasures from the land and the sea and it smelled and tasted unforgettable!
Since going to the DR isn't likely in the next few years, I might as well learn how to make it at home. My dear friend, Autria (who actually happens to also be my oldest friend in life!) agreed to share her recipe with us! Thank you Autria!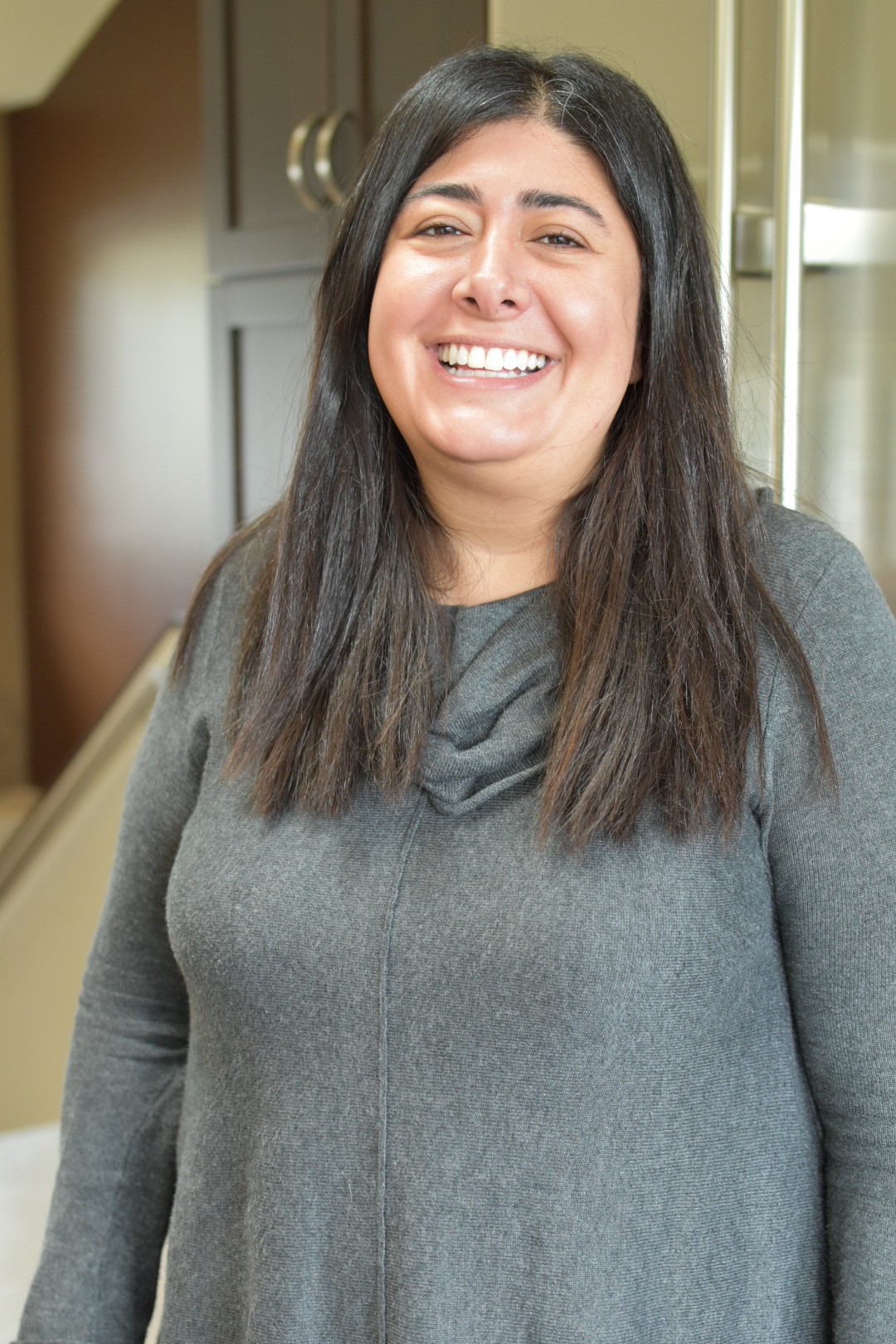 Autria's recipe is pretty easy yet results in a stunning entree presented in the pan it's named after. Specialty Spanish chorizo, juicy chicken, flavorful rice and vegetables, simmered with Mediterranean spices including the coveted Saffron, this is definitely a dish to wow your friends with.  Enjoy!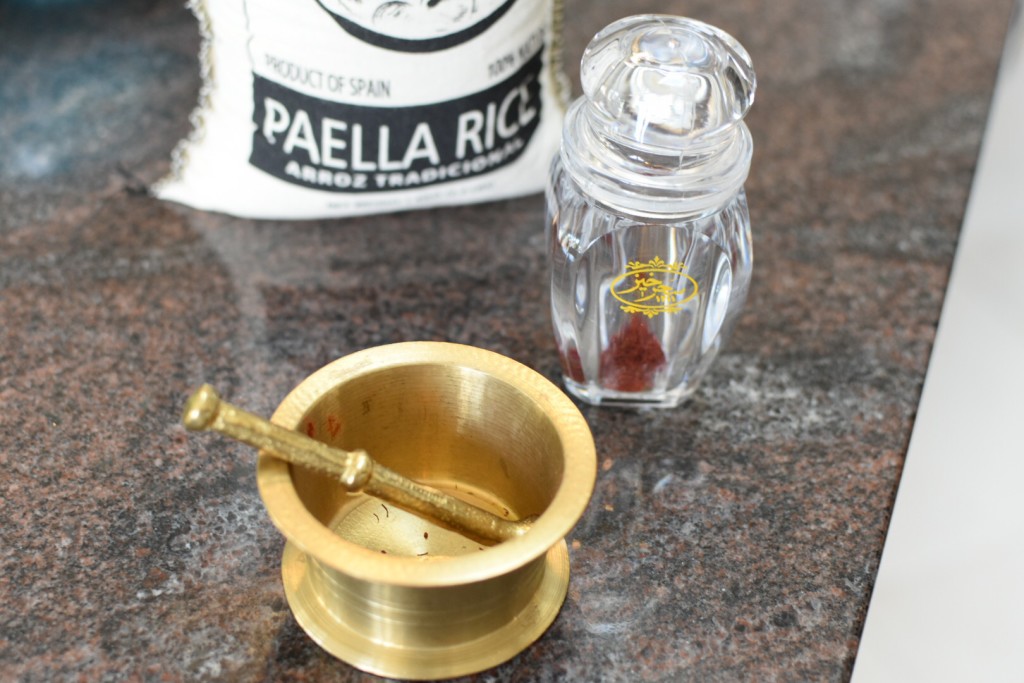 Directions:
Start off by sauteing 1 pound of Spanish chorizo in a few tablespoons of olive oil for about 5 minutes until lightly browned.
Then add the red bell pepper and onion, diced. Saute for another 5 minutes.  Avoid green peppers for this recipe as the flavor will become bitter.
Add 2 cups of Arborio rice.  Mix with other ingredients and toast for 2 minutes.
Add the sweet smoked paprika, ground saffron, and salt/pepper.  Mix well to combine and bring to a boil.                                                                                                                                        
Scatter 2 inch pieces of seasoned boneless, skinless chicken thighs evenly across the pan and tuck them into the rice.

Finish the Paella in the oven
The dish is very versatile and you can substitute different items as you like.  Want shrimp instead of chicken? No problem, just toss it in just before moving the pan into to the oven.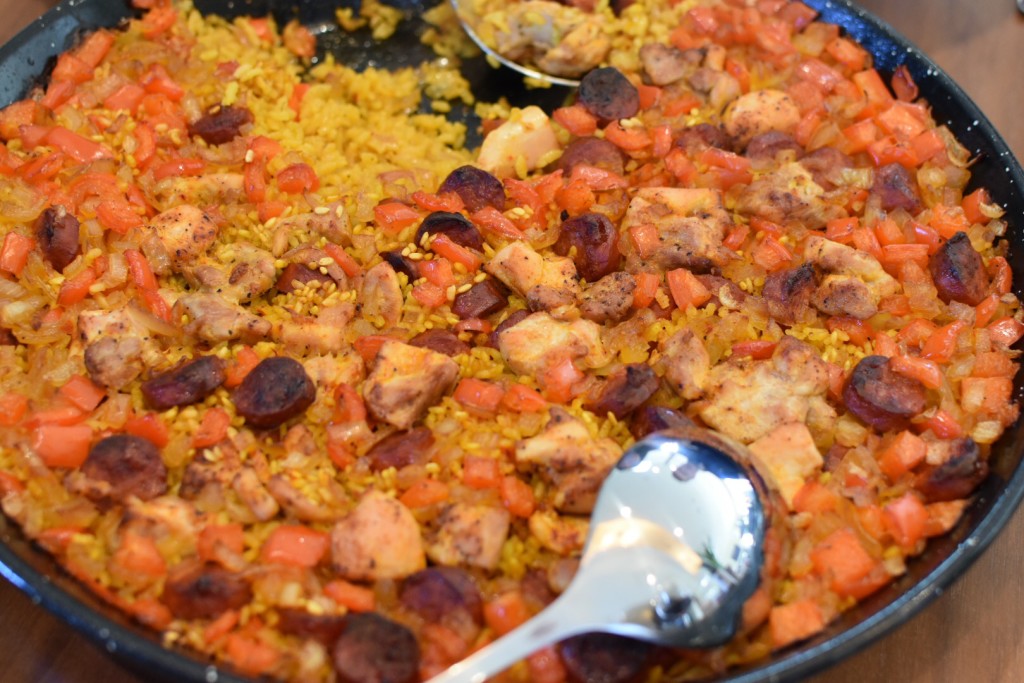 Paella is perfect for a weeknight dinner for your family or for your next dinner party!
Ingredients:
1 lb. Spanish chorizo
1 lb. boneless/skinless chicken thighs, cut into 2 inch pieces
1-2 red (or orange or yellow) bell peppers
1 large yellow onion
2 cups Spanish Arborio rice, recommend Valenciana
3 cups chicken stock
3/4 tsp sweet smoked paprika
Large pinch of saffron, ground
1/4 tsp ground black pepper
Salt to taste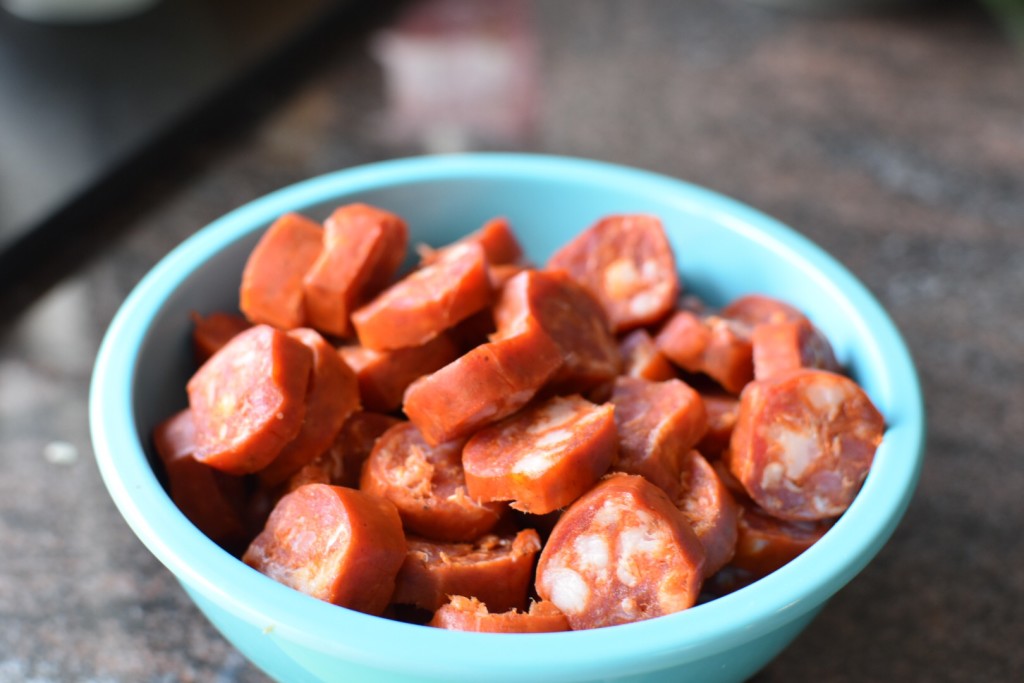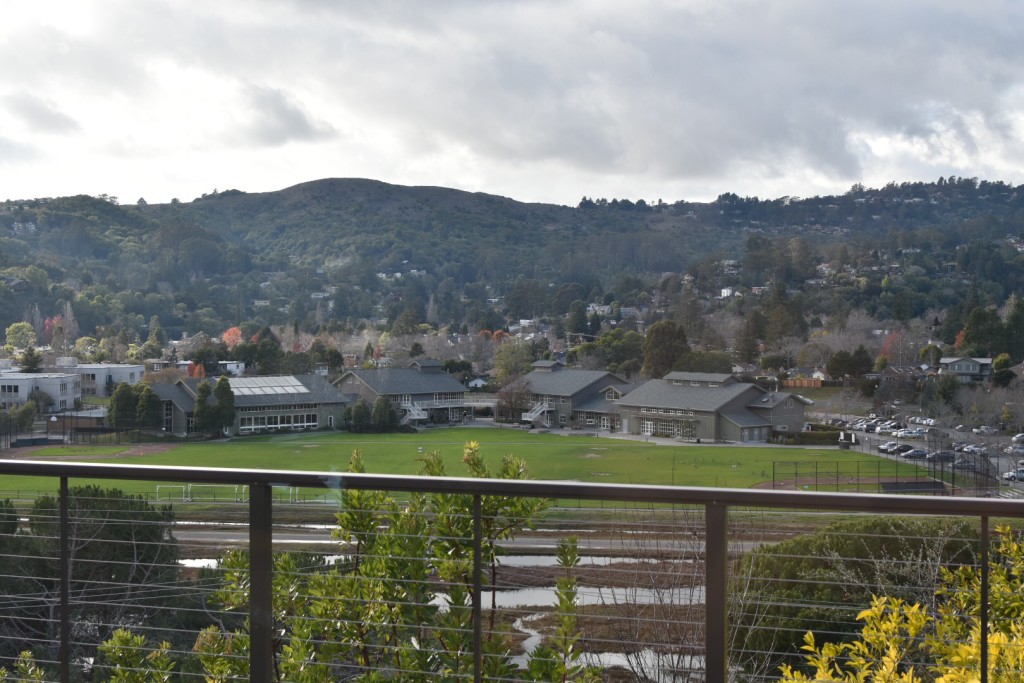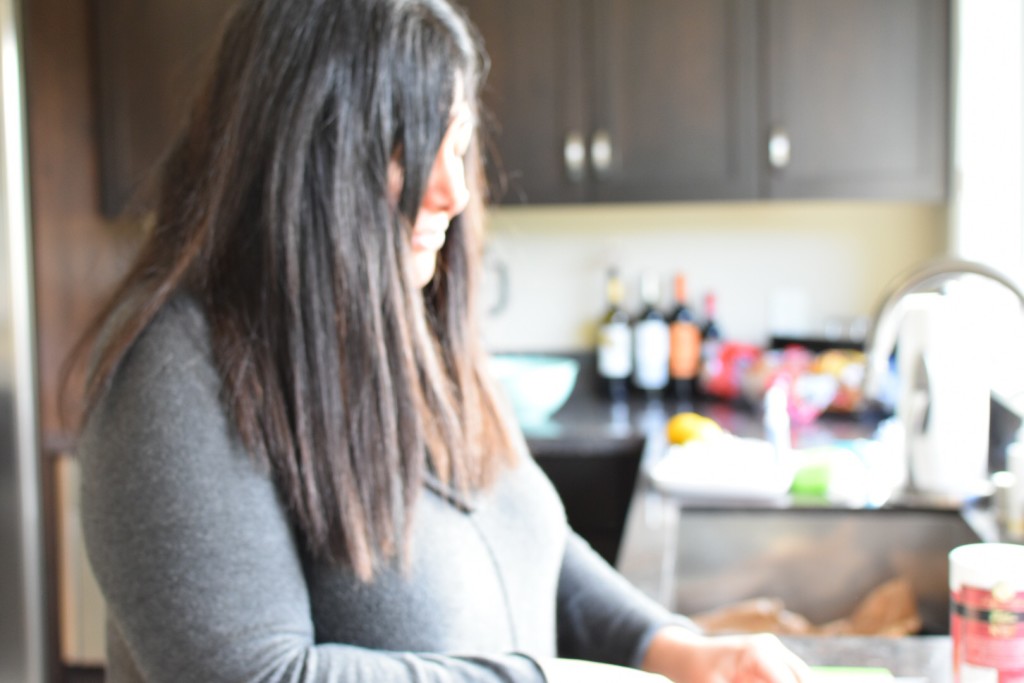 ---