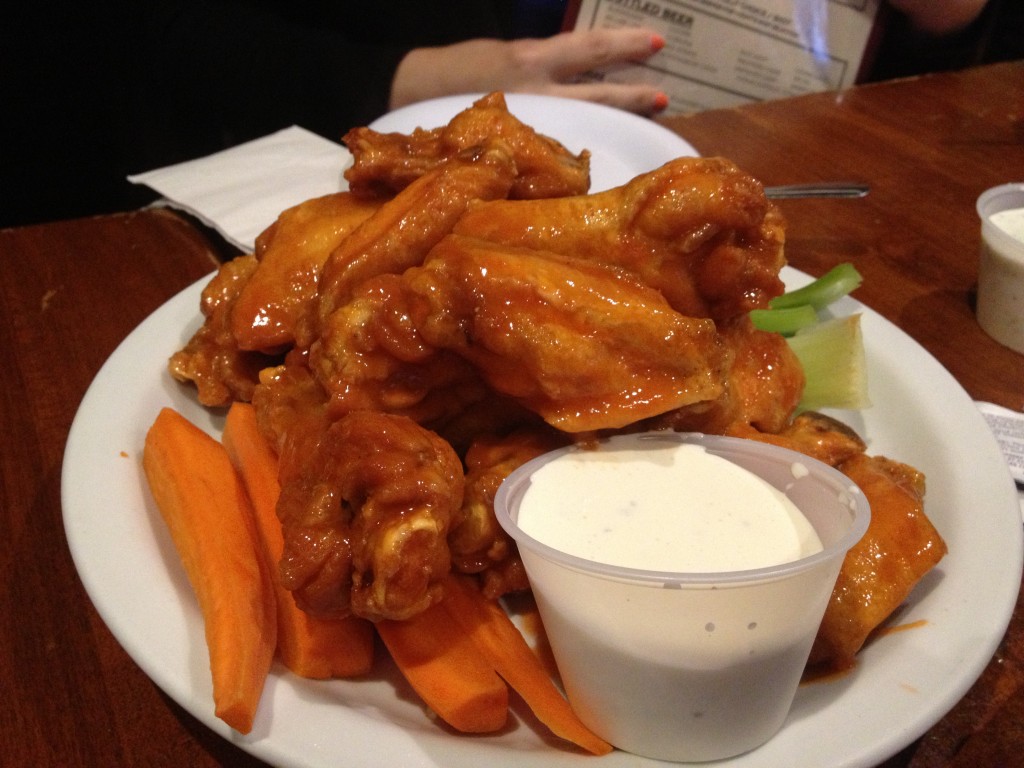 I love that that there is a pub near my house that makes AMAZING wings.  I pretty much get them every time I go.  Most of the time, I go because of the wings – like on a weekly basis.  In case you didn't know – wings are my favorite food 🙂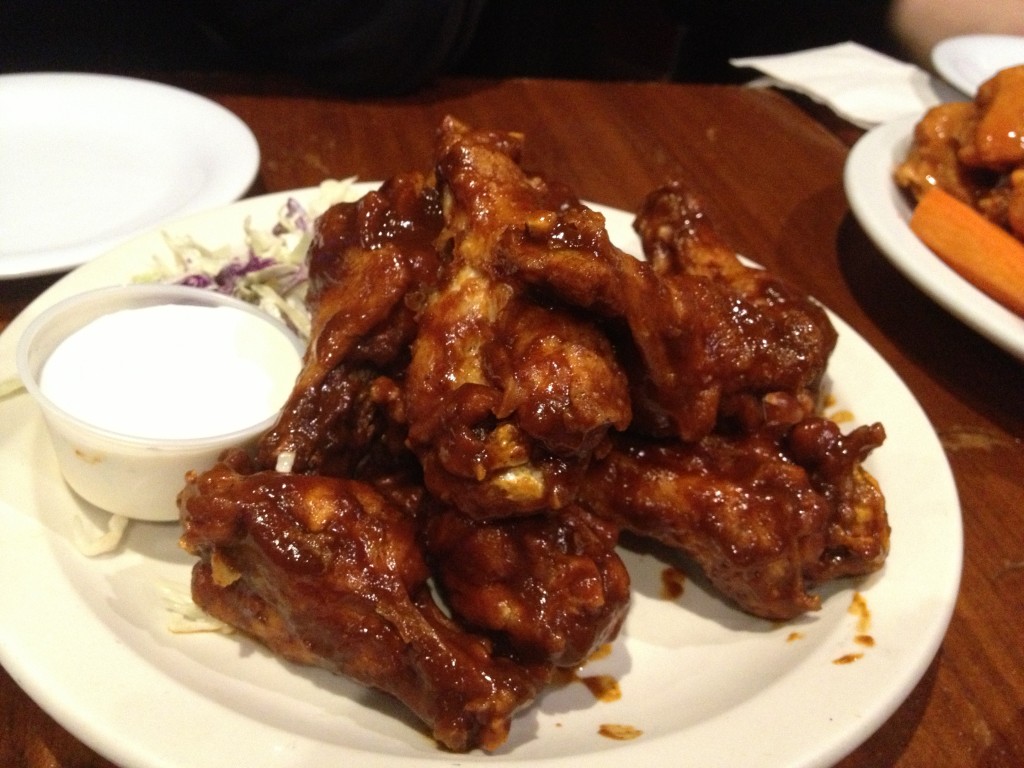 The atmosphere at The Kezar Pub is chill and there are a plethora of TVs to watch whatever type of game you are interested in.  A favorite to watch local SF teams play football or baseball, but also boasts a strong Futbol and Rugby following as well.  There is a ton of Kezar Stadium and old school 49ers memorabilia featured, and this cool image of Western SF from decades ago: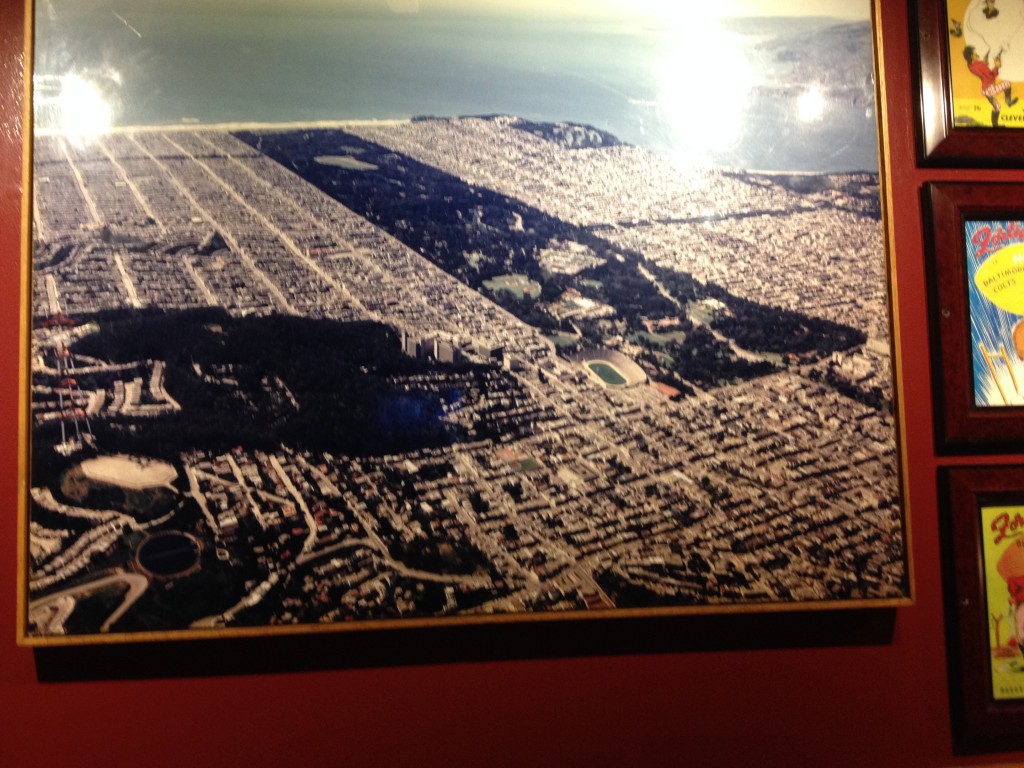 Whatever your sport, be sure to check out the food menu.  Kezar Pub has high quality goals and most of the food is made fresh on site.  Including the salsa and sauces.
I recently ordered the Fish Tacos and I can say I am definitely in LOVE!  I actually make a pretty decent fish taco at home (see my recipe here: Beata's Fish Tacos) so I was a tiny bit reluctant to order – but man – these fish tacos are DELICIOUS!!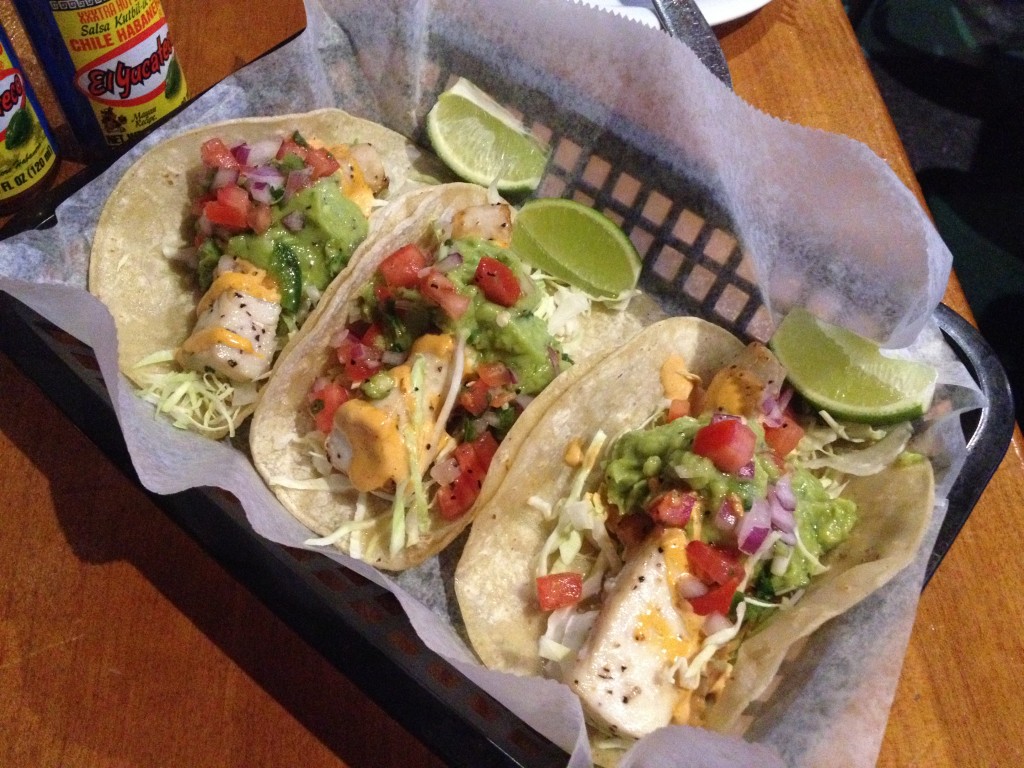 The chipotle cream sauce is creamy and sweet with a punch of spice.  The chard pieces of mahi are substantial and well balanced with the other ingredients. And the salsa is fresh and tasty.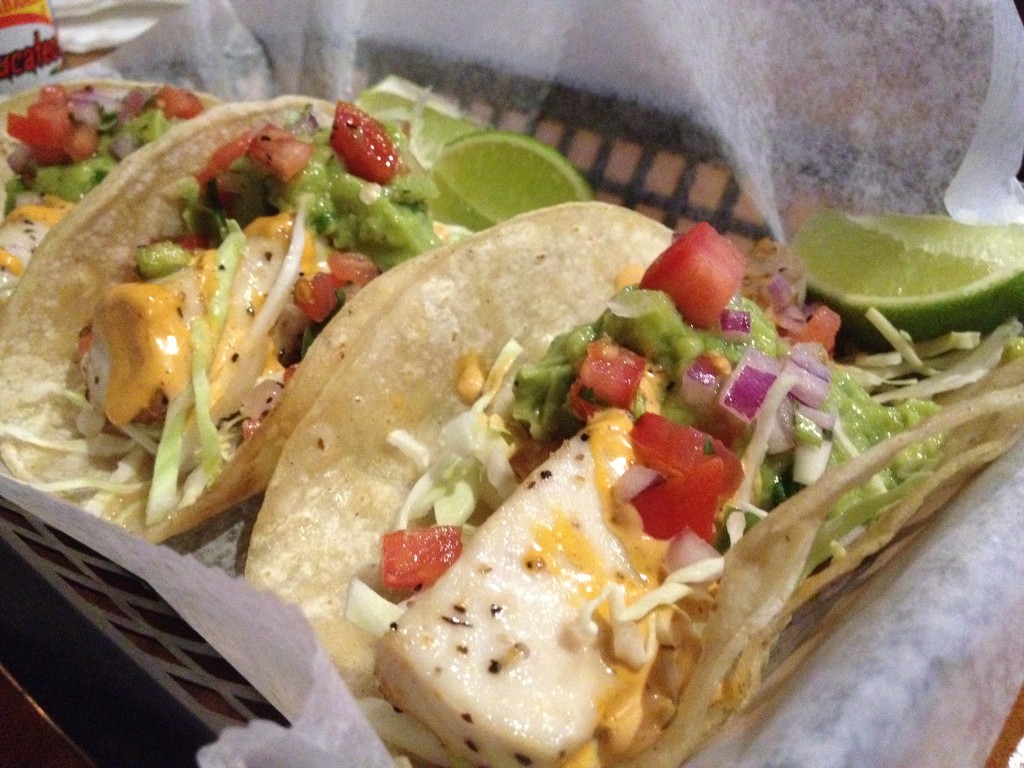 I can't wait to try the other menu items – especially the mini Kezar Corn Dogs.  That is if I can pull away from my favorites!
The staff is always really nice and our waitress even snuck us some holiday cheer: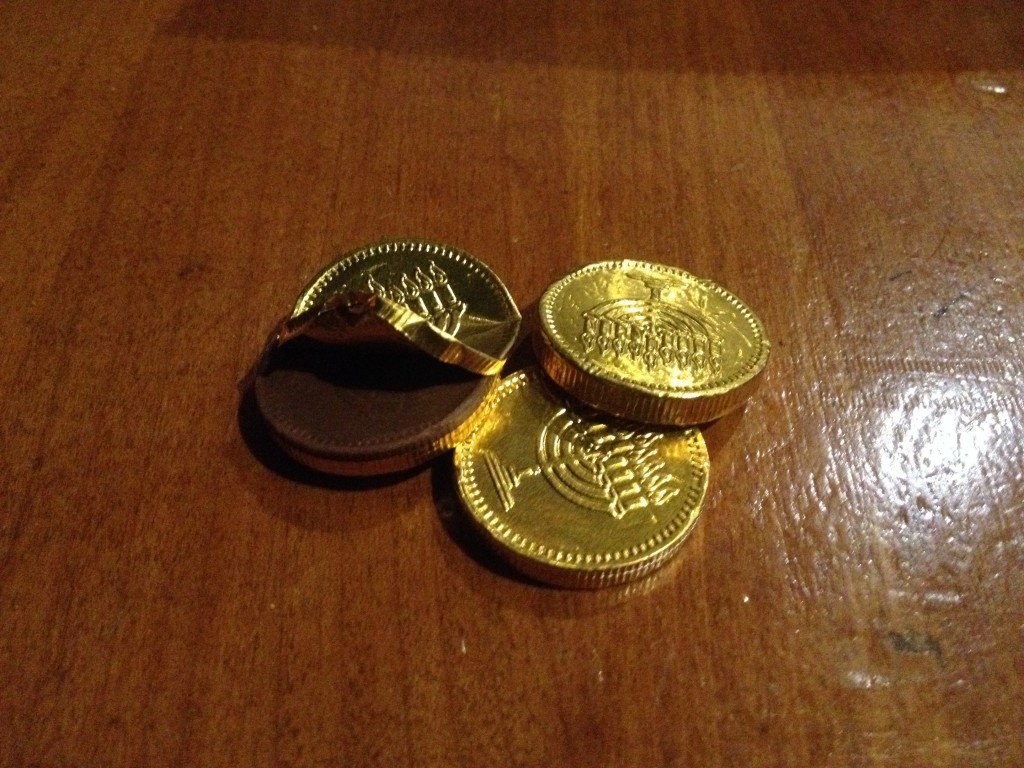 Let me know when you go and I'll meet you there for one of these: