Walnut and Pomegranate Stew – Khoreshteh Fessenjoon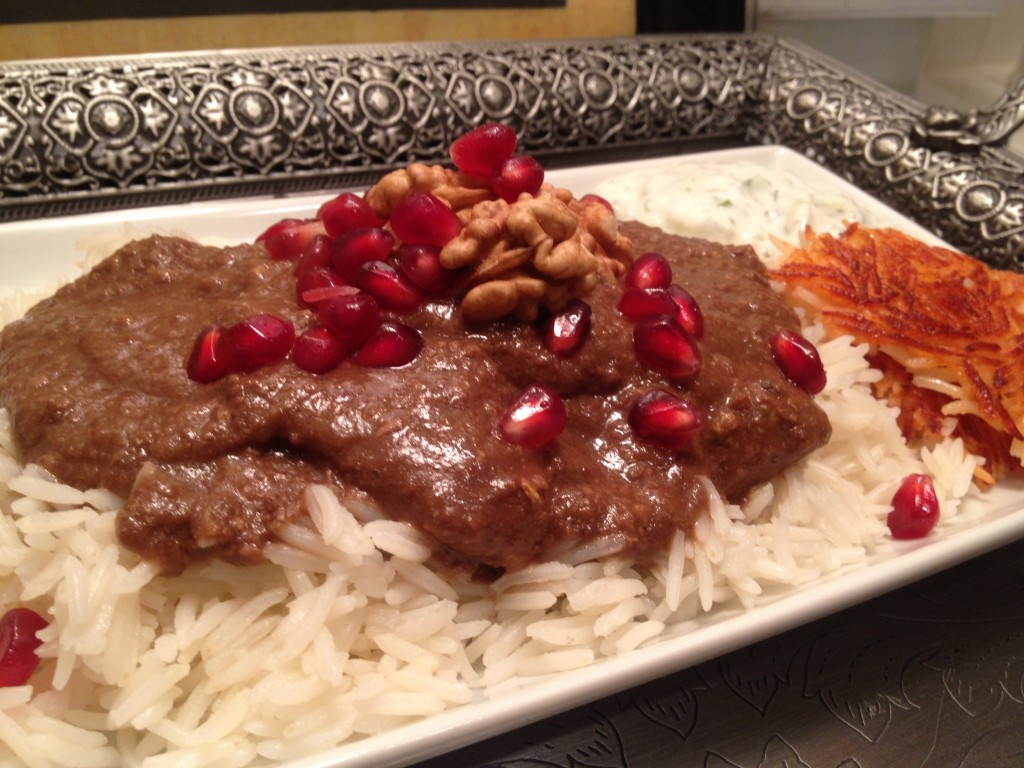 If you've never tasted Khoreshteh Fessenjoon, close your eyes, and imagine a rich, sweet and savory stew like nothing you've ever tasted.  Flavored with pomegranate molasses and ground walnuts, served over steaming basmati rice, this dish provide you with a warming sensation and is favorable during the cold Winter months.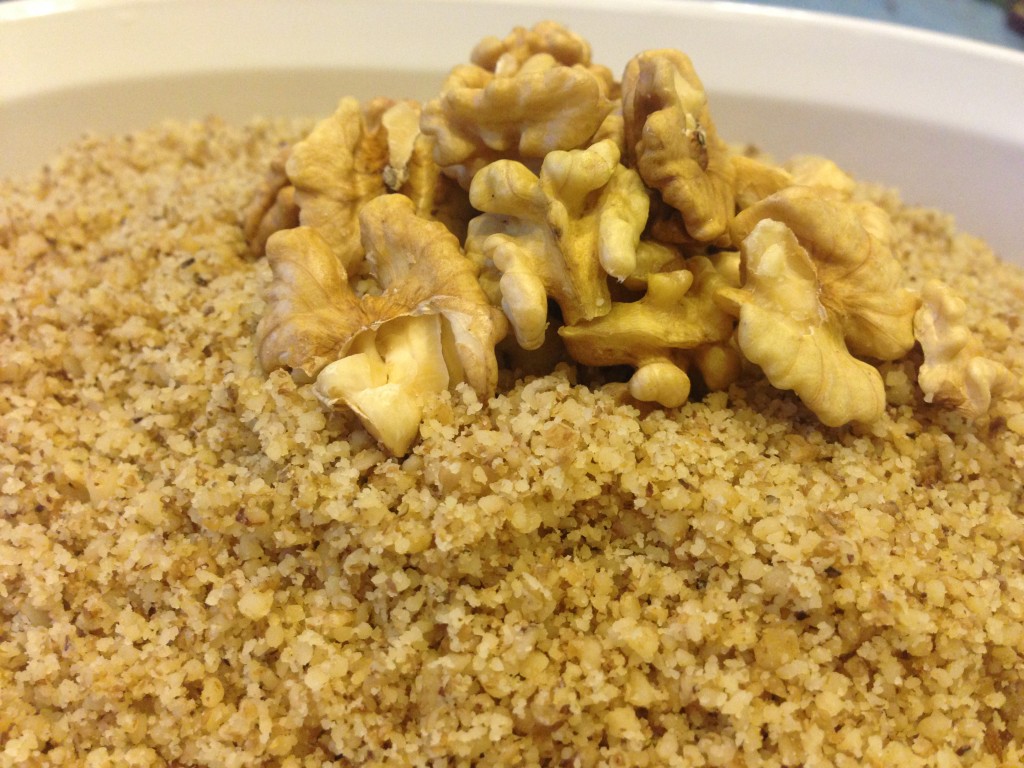 I definitely love Fessenjoon during any season but even better to use the season's bounty of pomegranates and the newly harvested walnuts from the Fall.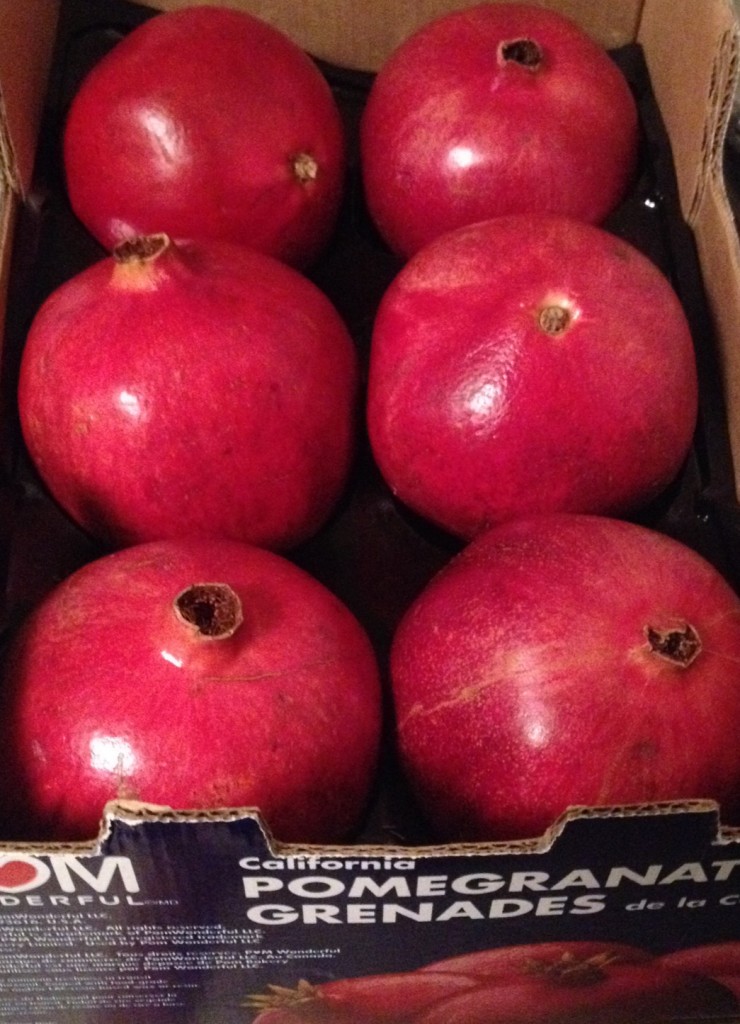 Fessenjoon was a staple dish growing up and it's typically made for special guests.  I'm proud to feature the amazing khoresht on my blog and hope that you may try to make this recipe yourself.
As I had mentioned in my previous Khoreshteh Karafs (Celery and Herb Beef Stew) post, Khoreshts are Persian stews typically made with braised vegetables or fruits, slow cooked meats, and herbs and spices. They are almost always served over white rice and eaten as a main course.
For my Fessenjoon recipe, I started with several cups of finely chopped walnuts.  I used a food processor but you can use a knife or the bottom of a pan as well.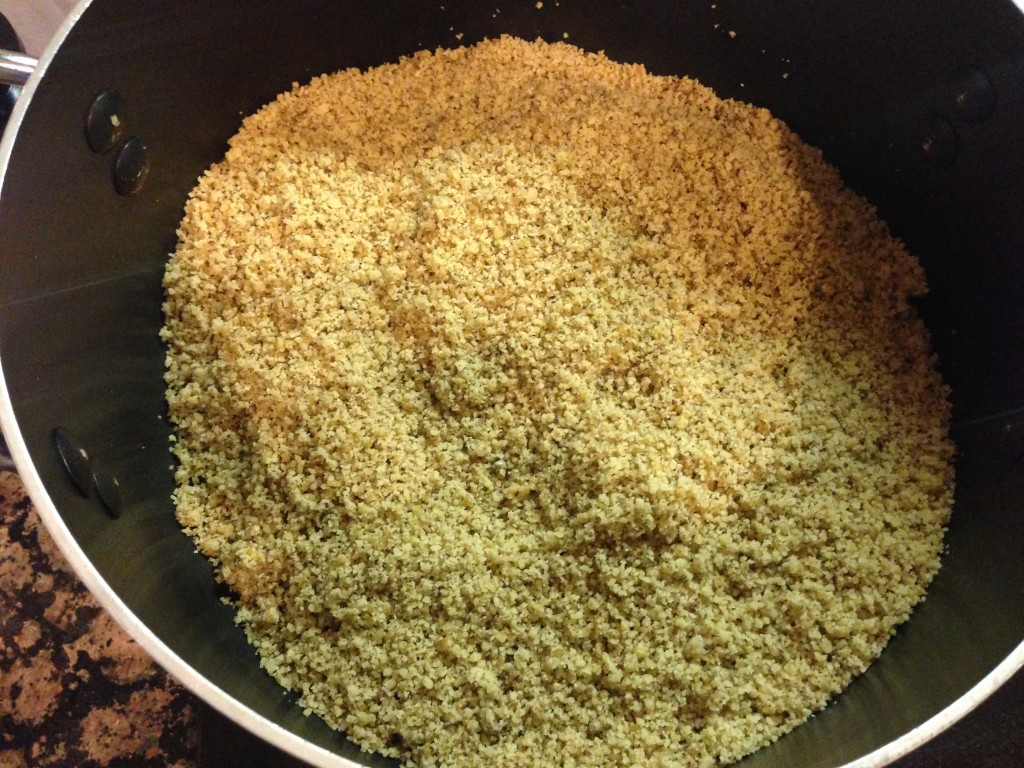 I dry roast the walnuts for several minutes until some of the natural oils were released and then added about a liter of cool water.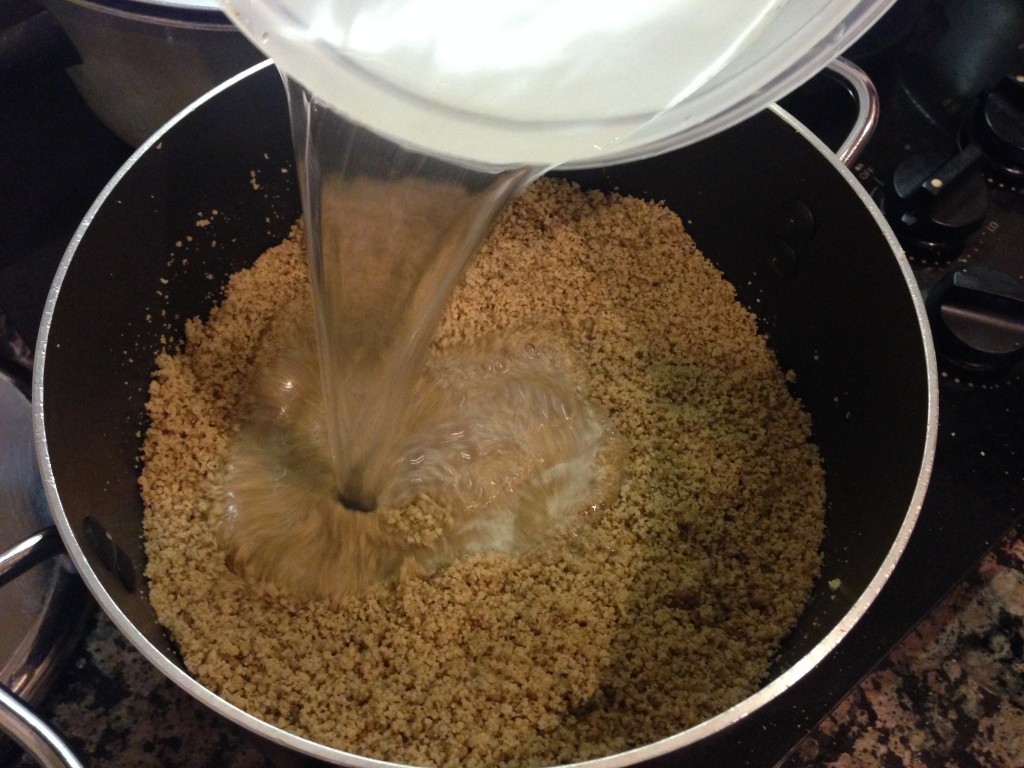 I allowed the walnuts and water to simmer while I got started on the chicken.
In a separate pot, saute one large onion until softened.  Grating the onion instead of chopping will allow the stew to have a better consistency.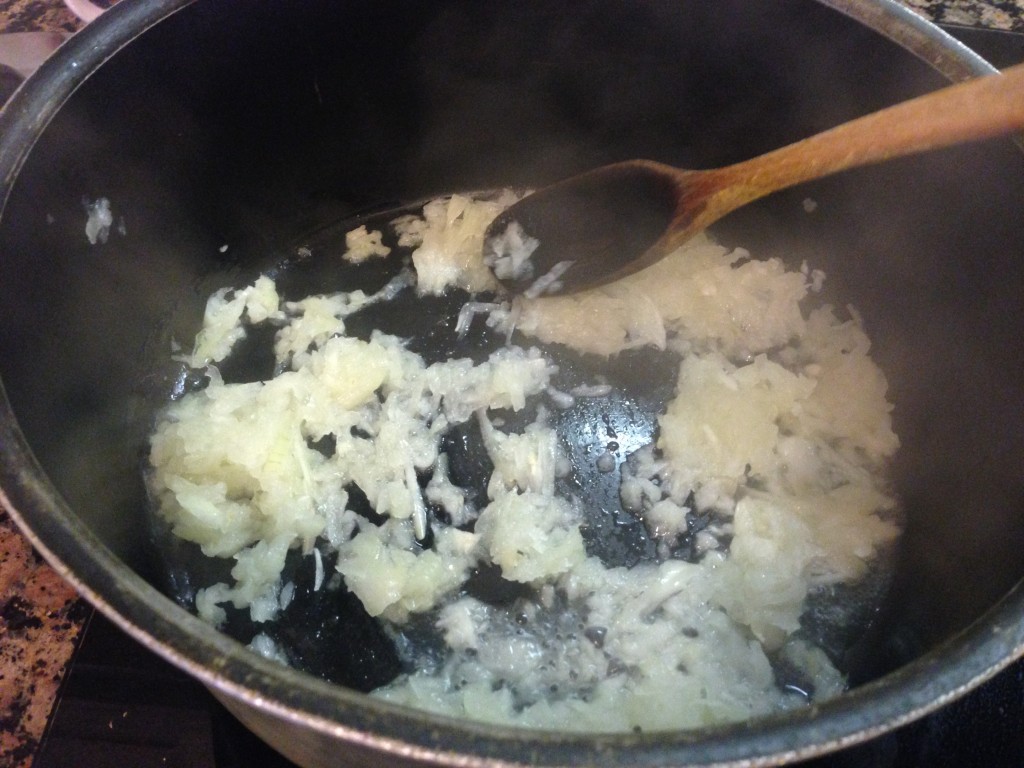 Then add a few teaspoons of ground turmeric.  Turmeric is added to almost all Persian stews and dishes.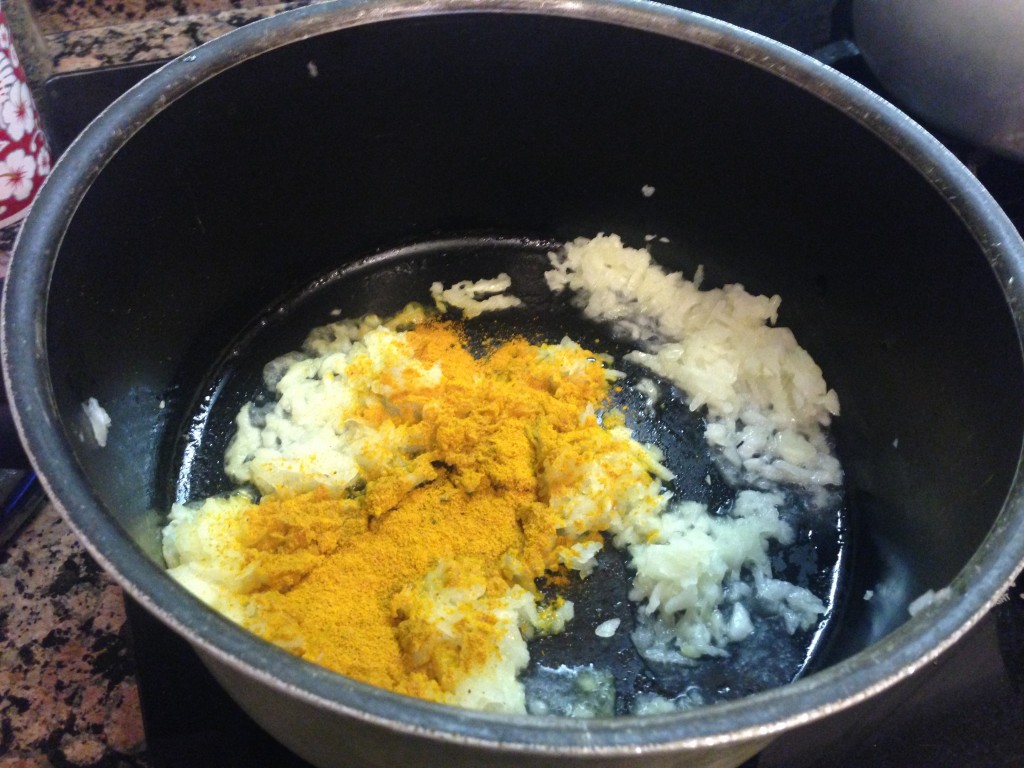 Mix well and then add chicken or your meat of choice.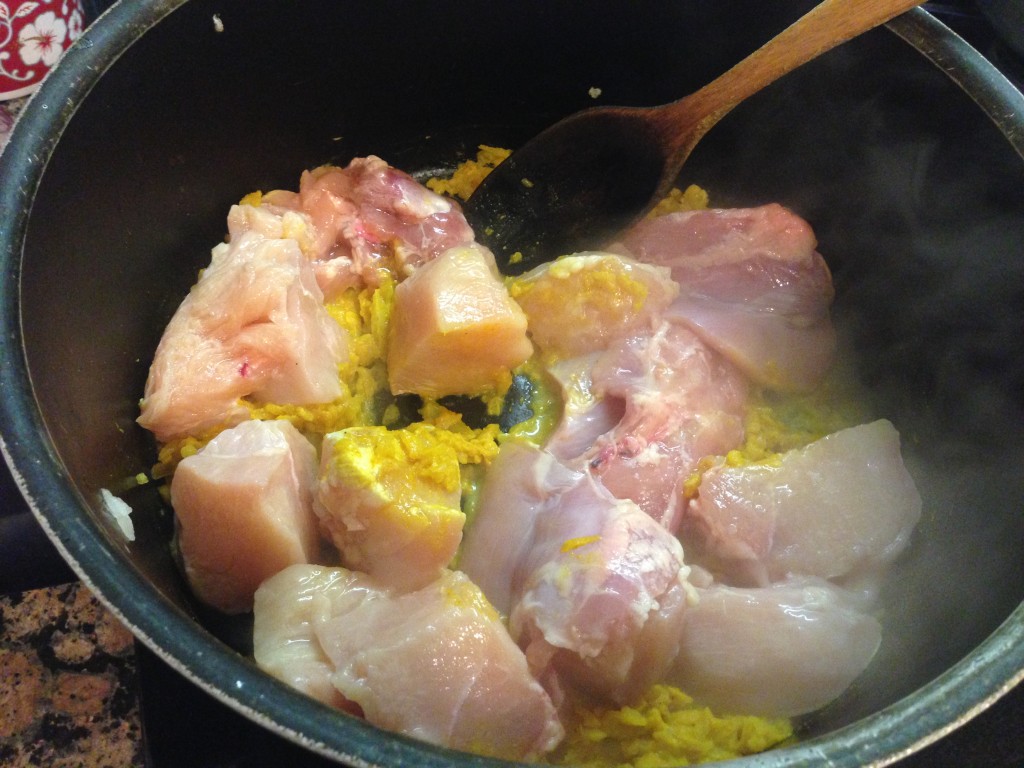 Duck works very well in Fessenjoon as well.  As do mini meatballs.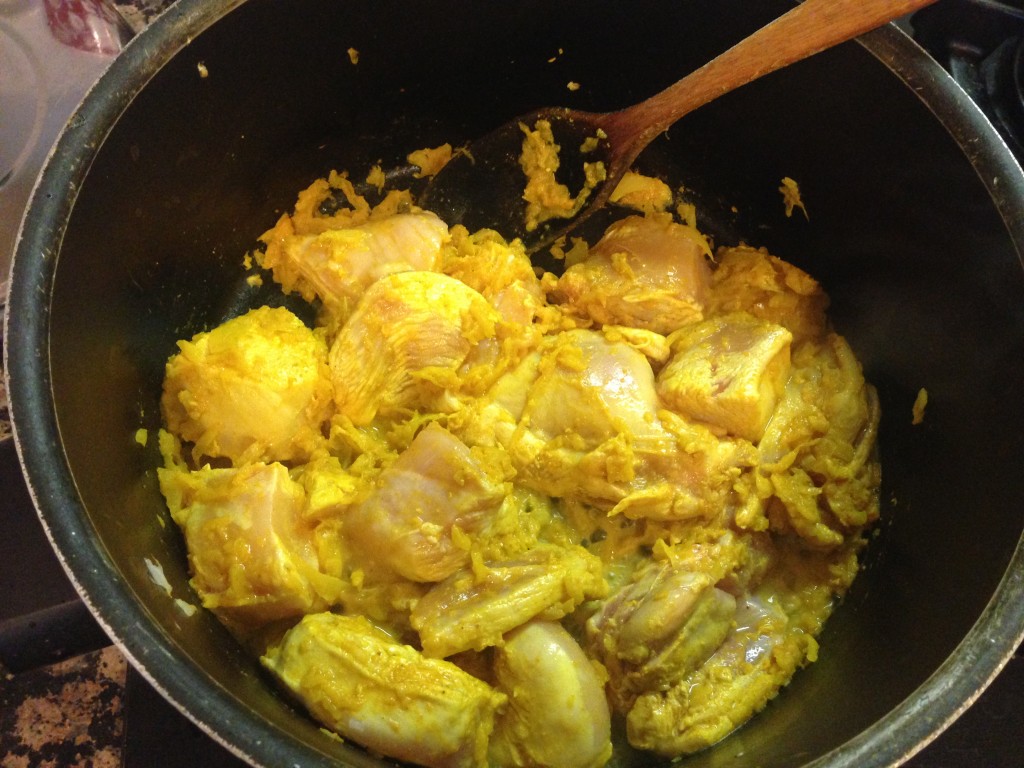 Once the chicken has a light sear on all sides, go ahead and add a separate liter of cool water.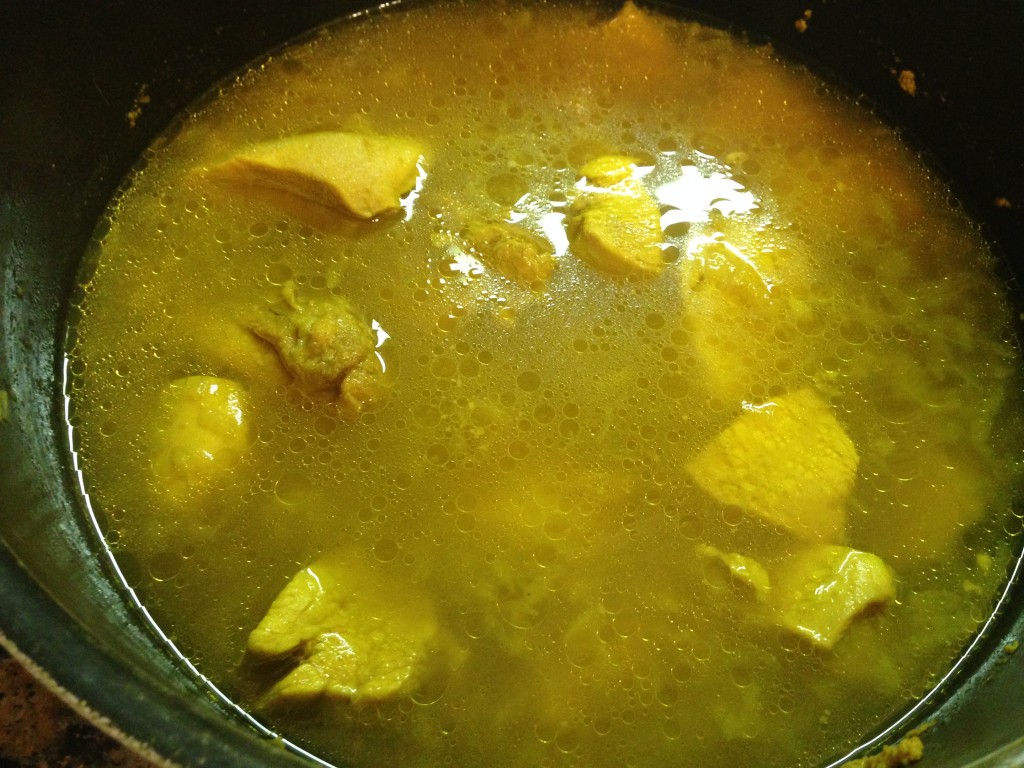 Allow the chicken to bubble away in the water until it's fully cooked.
Meanwhile the walnuts will have started to thicken and should look like this: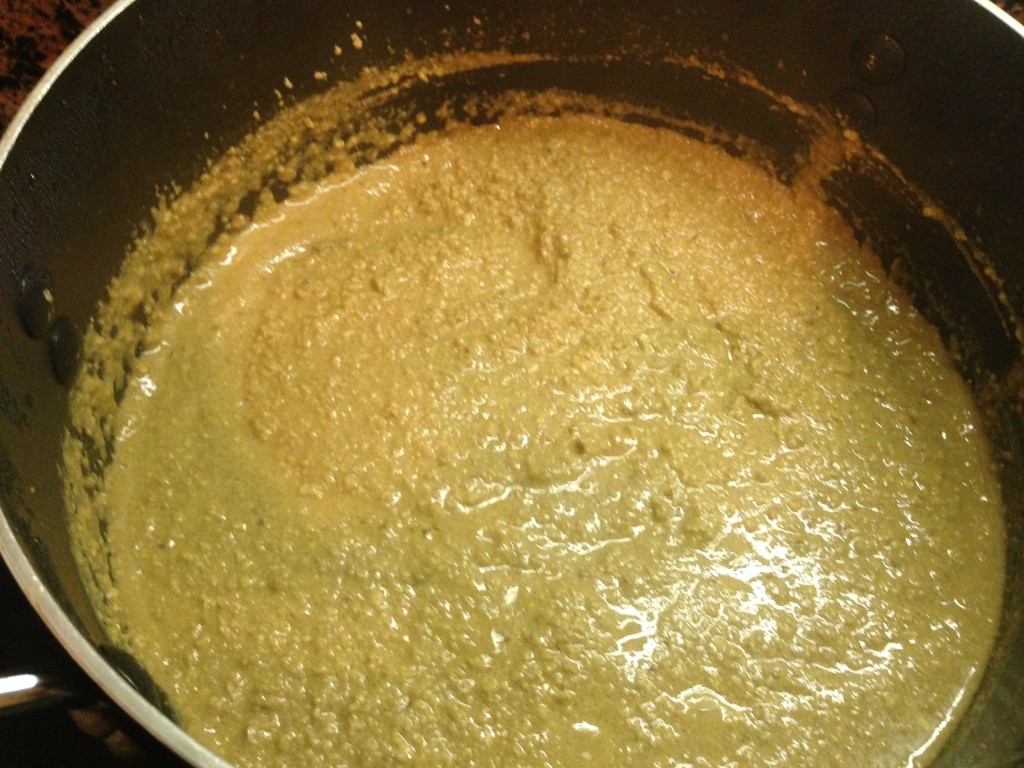 At this point, go ahead and pour the broth you have created into the walnut mixture, and set aside the chicken until the stew has finished cooking.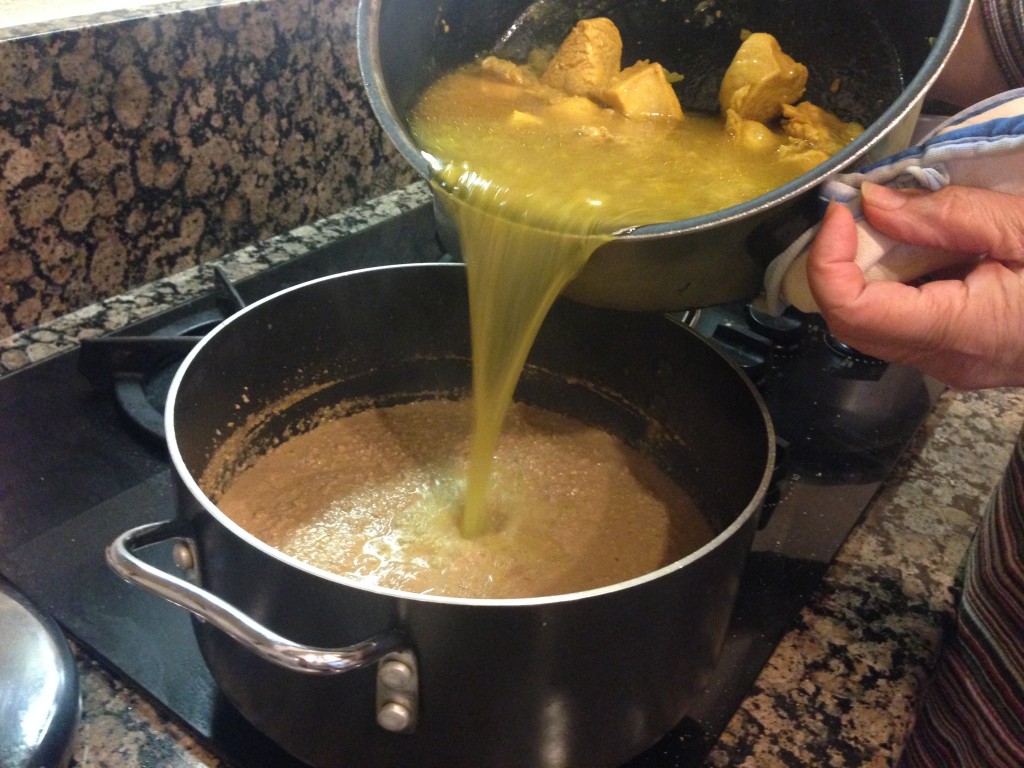 Now it's time to add the pomegranate part of the recipe.  You can use fresh pomegranate juice, or pomegranate molasses or syrup, which I prefer.  I added about 3 tablespoons to the walnut mixture.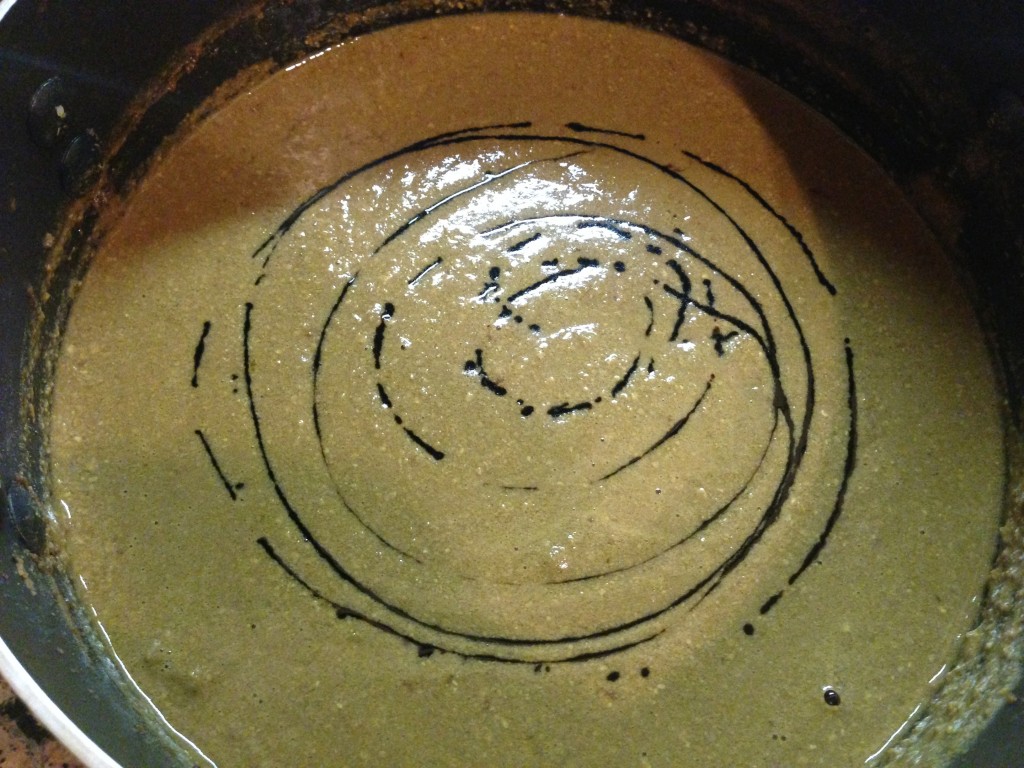 Allow for everything to continue simmering together until the sauce is a rich brown color. Then add back the chicken to the pot and you are ready to go!
I love garnishing the plate with fresh pomegranate seeds for a fresh burst of flavor. Some crunchy tadeeq and a little yogurt cucumber dip always helps round out the plate as well!
Enjoy!